be proactive
Take precautions now to defend yourself later
Organize your financial affairs
No matter how old you are, it's a good idea to update and organize all your financial documentation, including your will, financial powers of attorney, real estate deeds, insurance policies, pension and trust documents, birth and marriage certificates, and Social Security paperwork. Maintaining an organized file and helping others (such as a parent, uncle, or close friend) do the same can make it easier to spot the inconsistencies and red flags that could signal financial abuse.

Make a list of financial contacts.
Bankers, insurance agents, attorneys, accountants, stockbrokers, and other professionals should be on it. Share your list with your Financial Advisor and with family members you trust.

Keep a watchful eye
An older person could be at risk for exploitation if he or she feels socially isolated, has suffered a recent loss, or has physical or mental disabilities. Be especially vigilant if the individual is unfamiliar with his or her finances or has family members who are struggling financially or have substance abuse problems. Look out for financial mishandling, which can include anything from the use of property or belongings without permission to persuading someone to sign a deed, will, or power of attorney through deception or coercion. If you notice any sudden changes in your family member's health, social life, or spending habits, ask about the reasons for the shift.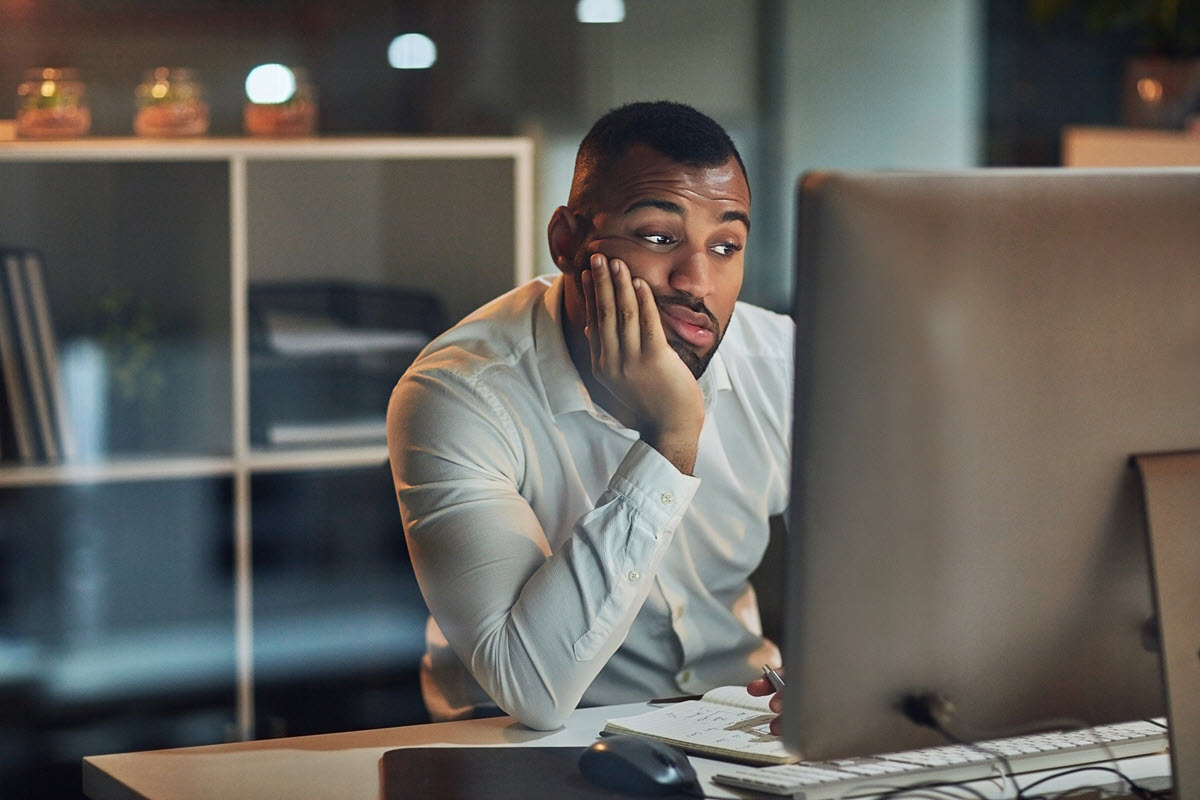 REPORT THE ABUSE
You should report elder financial abuse
Currently, there is no national reporting mechanism to track the financial exploitation of elders. However, each state has its own reporting requirements and many professional organizations work with the elderly as "mandated reporters" by state statute.
By law, mandated reporters are people who have accepted full or partial care or custody of an elder, regardless of compensation. This can include licensed staff at any public or private facility that provides care or services for the elderly, such as:
Health practitioners (doctors, nurses, etc.)
Law enforcement agents
County welfare department staff
Any person providing health or social services to elders
Employees at financial institutions
If you suspect a friend or loved one is being abused (financially or otherwise), report it to your local adult protective services agency or law enforcement.
If you believe that an elder is in a life threatening situation, contact 911 or the local law enforcement department.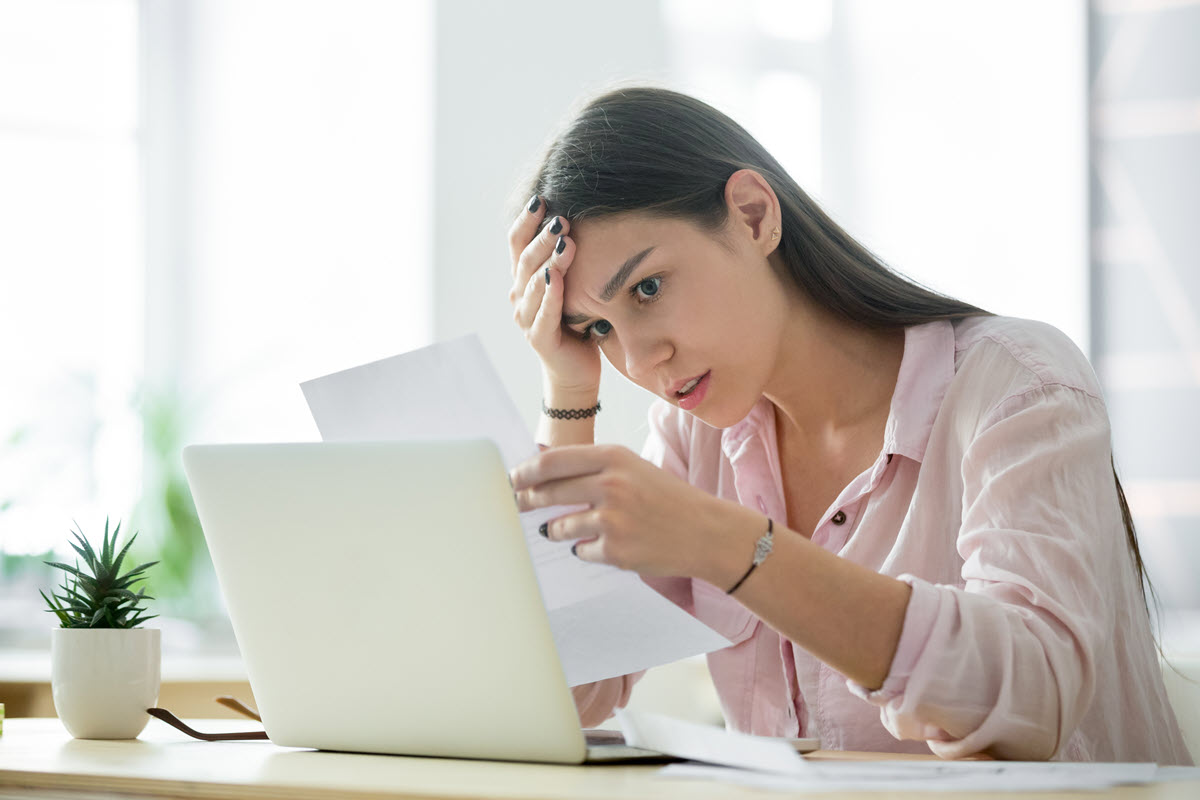 UNDER-REPORTING OF ABUSE
Elder abuse is often under-reported.
Unfortunately, elder abuse is often not reported — creating a problem that can devastate families. Why does this happen? A victim's reluctance to report can occur for many reasons including:
Shame and embarrassment (especially if the perpetrator is a family member)
Fear that the perpetrator will get in trouble
Worry and fear that he/she will be forced to live in assisted living or a nursing home
Guilt and blame
Denial that what he or she is experiencing is actually abuse
Fear that the abuse will worsen after reporting or that others will not believe him/her
Difficulties in speaking or communicating with others
YOUR BEST DEFENSE: MONITOR FINANCIAL ACTIVITY
Monitor activity on a regular basis
Awareness is the key. Your best defense against fraud is to monitor financial activity carefully…and on a regular basis. Use common sense and be wary. If something sounds too good to be true, it probably is.
Make an effort to protect yourself or a loved one by following each of these tips.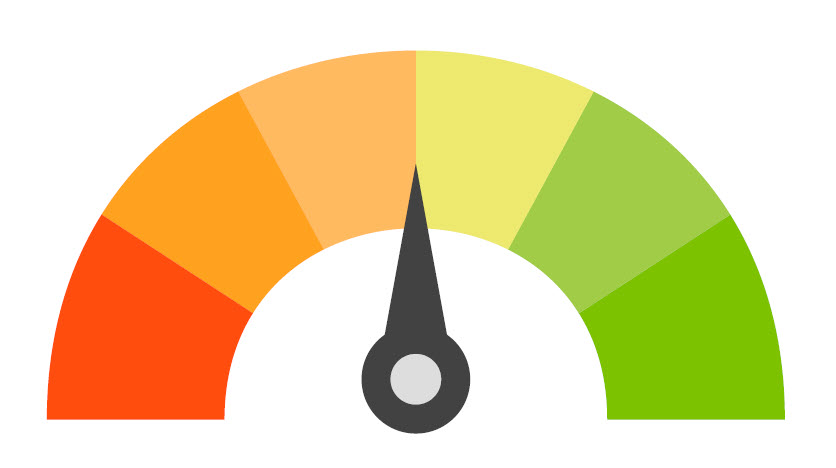 ELDER ABUSE RESOURCES
online resources
Visit these websites for further information and assistance to protect yourself or a loved one financially.
Federal Trade Commission – Agency dedicated to preventing consumer fraud ftc.gov or call toll-free, 1-877-FTC-HELP (1-877-382-4357)

Fakechecks.org – Website sponsored by the American Bankers Association and the U.S. Postal Service

ScamBusters.org – Website dedicated to protecting consumers from scams

United States Department of Justice – Government site with a focus on the Internet and telemarketing

FDIC – Tips from the governmental agency that regulates U.S. banking

National Consumers League Fraud Center – Information and tips for avoiding fraud

Anti-Phishing Working Group – A global law enforcement association focused on eliminating fraud and identity theft
Comptroller of the Currency – Consumer Protection News
Federal agency dedicated to a safe banking system