Six ways nonprofit financial coaches can help
Here are a few examples of ways that financial coaches and counselors can help people cope during COVID-19. Individuals and families can reach out to one or more nonprofits to assess whether the assistance offered is right for their specific needs.
Finding local resources for food, clothing, shelter and other basic needs
Creating a household budget to maximize current funds and prepare for future emergencies
Prioritizing bills and expenses to cover daily necessities and plan for the future
Applying for unemployment benefits, SNAP benefits, and other financial recovery resources
Opening bank accounts and using digital tools to manage money and pay bills remotely
Building and protecting credit, including options for managing debt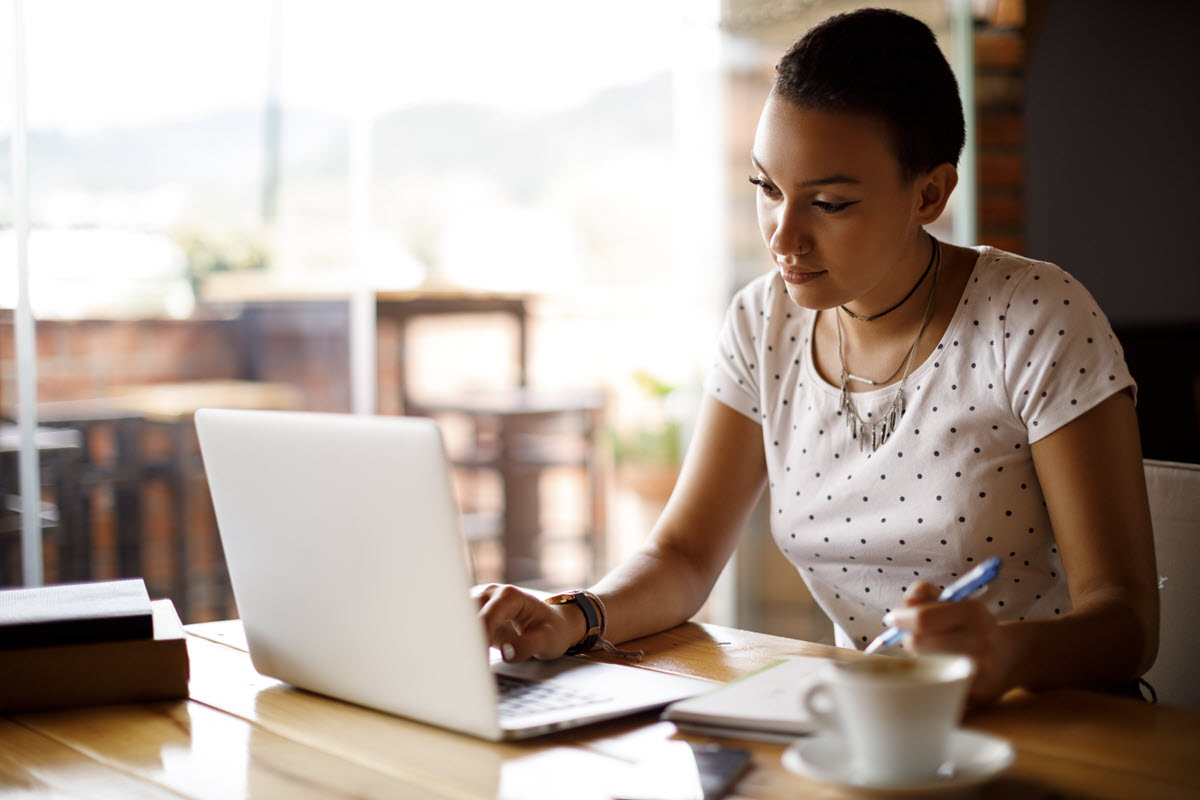 The following nonprofits are now offering independent, personalized, and confidential financial coaching and counseling sessions by phone, live chat or video nationwide:
Cities for Financial Empowerment Fund: Offering remote, bilingual, professional financial counseling as a free public service for underserved residents in cities across the U.S. to help people open bank accounts, pay down debt, and address other financial challenges. Visit www.fecpublic.org/about for a list of locations.
National Disability Institute: For the 100 million people with disabilities and chronic health conditions in the U.S., visit the Financial Resilience Center for accessible emergency resources, financial wellness guidance in partnership with LifeCents, and free financial counseling with an AFCPE-certified financial coach with disability-related expertise.