The high cost of health care
Plan ahead for health care
Health care expenses during retirement are getting higher, partly because people are living longer. Because of this, finding health insurance to cover you after you retire but before Medicare kicks in is an increasingly common problem. But it's just one part of the problem. Whether you think you'll retire before age 65 or after, the high cost of health care is something to start thinking about now.
Realistically estimating what your health care costs will be down the road — and saving for those expenses — can help make you feel more secure about the future. Talk to your financial advisor about planning for future health care costs, and perhaps consider increasing the money you're setting aside as you get closer to retirement age.
Thinking about Medicare
What you'll spend
Even with Medicare coverage, you'll have to pay out-of-pocket expenses. At the same time, people are living longer, so you may be paying over a longer period. And with companies offering fewer retiree benefits, you can no longer count on your employer to help you pay for your health care once you've retired.
What Medicare covers
For the most part, Medicare fully covers hospitalizations after you meet a deductible. But keep in mind you may still have to pay a monthly premium and a co-payment on top of the deductible.
What Medicare doesn't cover
You will need to pay more of the cost of your prescription drugs. Also, traditional Medicare does not cover dental, hearing or vision, and these could be big expenses. Finally, Medicare doesn't usual cover nursing home stays and most home health care.
Insurance that fills the gap
If you are concerned about the expenses Medicare doesn't cover, you may want to consider these insurance options:
Secondary or supplemental insurance
Because expenses not covered by traditional Medicare add up quickly, your retirement health care budget should include the cost of premiums for a supplemental insurance policy. This coverage can help pay for Medicare's deductibles and co-pays.
Medicare Advantage
Medicare Advantage plans are offered by private insurers and usually package traditional Medicare with extra benefits such as dental, vision, and wellness coverage. The government has cut back on cost-sharing for these plans, but they should still be an option.
Long-term-care insurance
Nursing home care is possibly the largest health cost you will face in retirement. Ask your financial advisor about long-term-care insurance. It can help you pay these very high costs — and still leave some money for your heirs.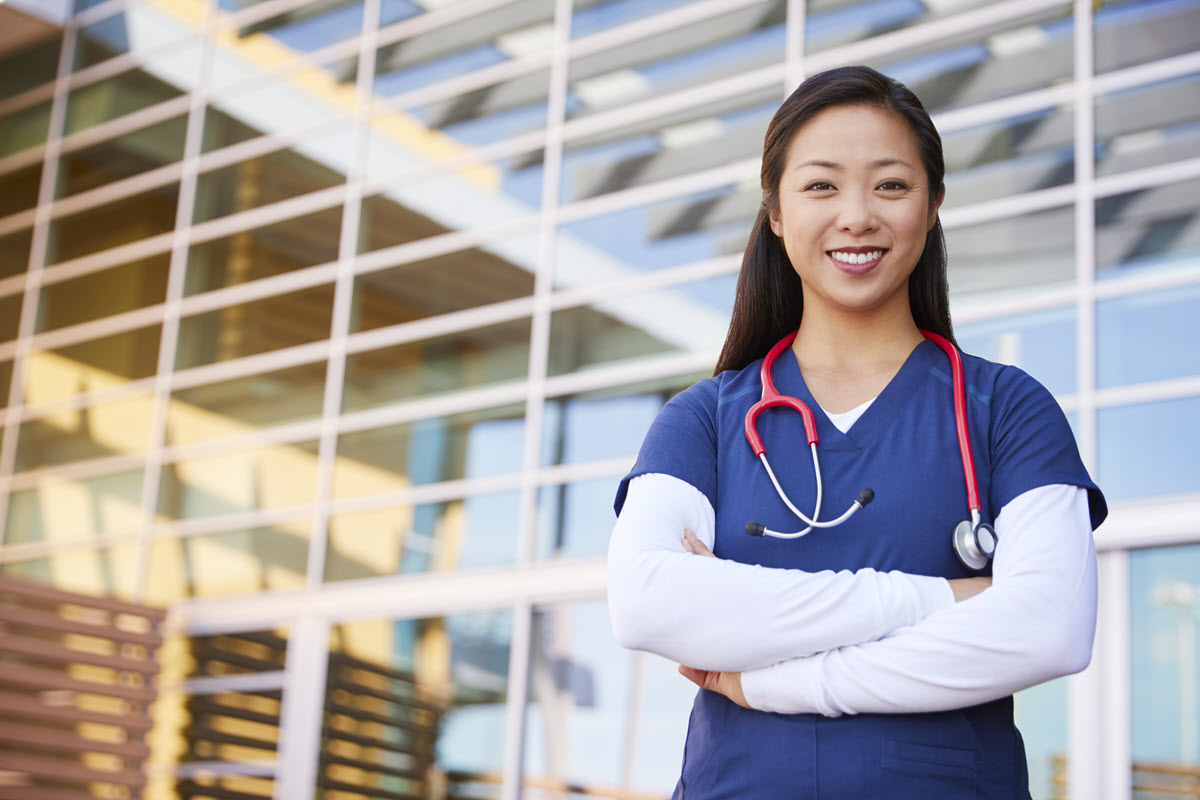 Managing Health Care Costs
As you probably know, health care costs are rising. But there are things you can do to protect yourself and manage costs.
Select the best insurance plan for your needs
Every year, there is an open enrollment period for insurance, whether you get your insurance from an employer or a public exchange. Take these times to review your own coverage and financial situation to make sure you have the best option for your needs.
There are a few different components to health insurance. Premiums are the amount you and an employer will pay each month for coverage. Deductibles are the amount of money you pay before your insurance policy starts paying for health care.
Understanding your financial situation can help you make the right choices for your situation. You can find options with lower premiums, but they may offer fewer choices of doctors. You may also need to cover more upfront costs before your insurance begins to pay. If you want a lower deductible, you may have to pay higher premiums and could have greater choice of doctors.
Types of insurance plans
Health spending accounts let you put aside pre-tax dollars for out-of-pocket, qualified medical expenses, often by your employer directly from your paycheck.
Health savings accounts are often only available on high-deductible plans and allow you to carry your balance from year to year. 
Flexible spending accounts are more readily available, but funds cannot usually be carried over to a new year.
Track your medical expenses
It makes financial sense to keep track of your medical expenses because you might be able to deduct medical expenses on your income tax return. You may deduct only the amount of your total medical expenses that exceed 10% of your adjusted gross income or 7.5% if you or your spouse is 65 or older. These are Federal guidelines. States may have their own guidelines.
You may need records in case of a car accident or an accident at work, which are usually handled by groups other than your health insurance.
You may also need documentation if you request a reimbursement because of an incorrect charge.
You should keep:
Bills you receive from doctor visits or hospital stays, including the date
Written explanations of benefits (EOB) or other correspondence from your insurance company
Receipts
Referrals
Information on premiums
Ask questions and correct errors
All procedures and tests have medical billing codes. These are hard to understand, and errors can be made. For example, sometimes an office will accidentally apply the wrong code to a service.
When you receive a bill:
Look at each item and make sure you understand each charge.
Check that there are no duplicate charges.
Check that the dates for visits and services are correct.
Contact your insurance company with any questions about the amount you must pay or why something may not have been covered.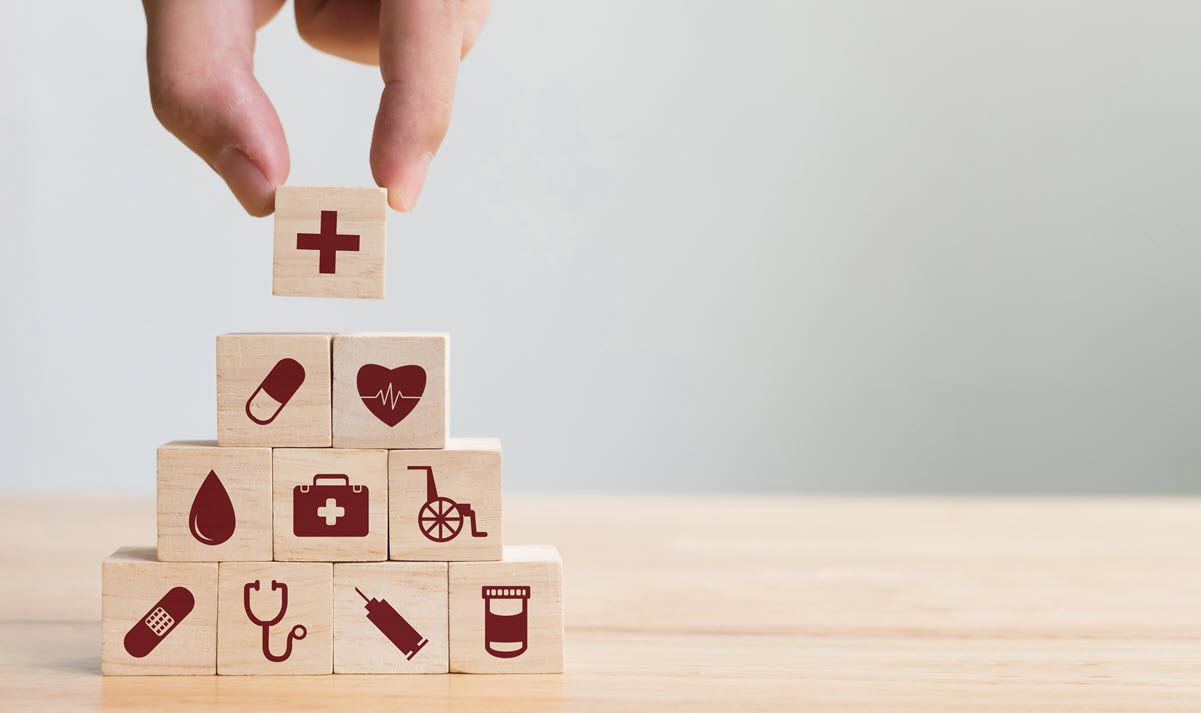 Understanding Medicare
What is Medicare?
Medicare is a health insurance plan for people who are age 65 or older. If you are disabled or if you have certain permanent health conditions, you may be eligible for Medicare earlier. If you are not already getting benefits, you should contact Social Security about three months before your 65th birthday to sign up for Medicare. You should sign up for Medicare even if you don't plan to retire at age 65.
Medicare Parts
Medicare has four parts. Here's what you need to know.
MEDICARE PART A
This is hospital insurance. It helps pay for inpatient hospital care and certain follow-up services. Under certain conditions, you are eligible for Part A at no cost if you are 65 and older. It is free for most people.
MEDICARE PART B
This is medical coverage. It helps pay for doctors' services, outpatient hospital care, home health care, durable medical equipment, and other medical services. Most people will pay a premium. Higher income people will pay an additional premium.
MEDICARE PART C
These are also called Medicare Advantage plans, and they are available in many areas. People with Medicare Parts A and B can choose to receive all their health care services through a private insurance company approved by Medicare to provide this coverage.
MEDICARE PART D
This is prescription drug coverage. It helps cover the cost of prescription drugs. Higher income people will pay a premium. You can visit www.Medicare.gov to learn more about Medicare and each of these Parts.
What should I think about before signing up?
If you have other health insurance when you become eligible for Medicare, it may not be worth it to sign up for Part B. The decision to sign up for additional parts of Medicare should be based on your personal needs, lifestyle and budget.
If you have questions, your private insurance plan can help you understand how it fits with Medicare Part B. This is especially important if you have family coverage.
Do not cancel any health insurance until your Medicare coverage begins.
If you have TRICARE (military health insurance) your health benefits may change or end when you become eligible for Medicare. You may want to contact a military health benefits adviser to better understand your specific options.
What do I need to know about Representative Payees?
It's very common for people who get monthly Social Security or Supplemental Security Income (SSI) benefits to need help managing their money. People who need this help can appoint a relative, friend, or other trusted person to serve as the "representative payee". Social Security investigates anyone who applies to be a representative payee. This is to protect the person who needs help (the beneficiary), because a representative payee receives payments and can use them on their behalf.
Typically, representative payees don't get paid for their service. If you are a representative payee, you must take care of your beneficiary's day-to-day needs. You must make sure to care for their wellbeing, including food, shelter, any medical and dental needs not covered by insurance, and personal needs like clothing and recreation. You must save any funds that are left over. Under certain conditions, Social Security allows you to pay for additional expenses like improved living conditions, but it is important that you confirm that the expenses are allowed. Spending money on things that aren't allowed can result in fines or even imprisonment.
Record keeping
Representative payees need to keep good records for the annual Representative Payee Report. To be best prepared, keep track of the following:
Expense type (what was purchased?)
Date of expense: month and year (when did you purchase?)
Amount of Social Security or SSI benefits received
Actual expenses (how much did you spend?)
Expenses for food and housing
Expenses for clothing, medical/dental, and personal items
Expenses for recreation and other miscellaneous items
What to do when you stop being a payee
If you stop being a payee, you must notify Social Security immediately. Once you are no longer responsible for the beneficiary, you must return any benefits to Social Security. Benefits include interest and cash you may have. It's important to do this quickly because a new payee will need to be named immediately.
If the beneficiary dies, any saved benefits should be given to the legal representative of the estate. Local and state laws will tell you how to handle these benefits. When a person who receives Social Security benefits dies, no check is payable for the month of death. This is true even if they die on the last day of the month. If you received a check for the month in which the beneficiary died, you must return it. SSI benefits are payable the month of death, but if you get any benefits after that you need to return it.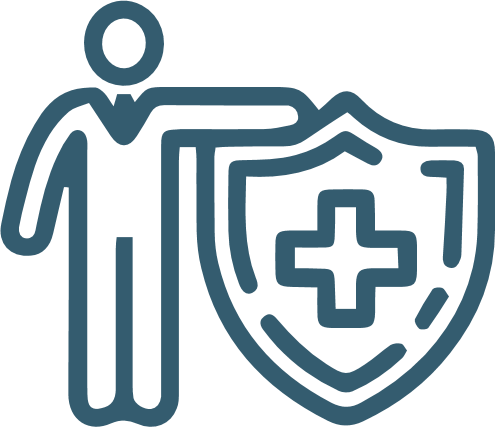 Health care for early retirees
Consider these facts if you plan to retire early.
Get group coverage
If you want to continue working part-time do consulting work, you may be eligible for group coverage at lower rates from a trade or industry organization, or even your alumni association. Also, check with your local chamber of commerce. Many offer group health plans to members. Or try the website of the National Association for the Self-Employed to see if it offers health coverage in your state.
Research retiree health care benefits
If you're lucky, your employer may offer retiree health care benefits — until Medicare coverage begins — as part of an early retirement package.
Find an individual policy
If you don't qualify for or can't find a group plan, compare individual policies online. When you find a group or individual plan that fits your needs, research it. Call your state's insurance department and ask if there have been any complaints or legal actions against the insurance company.