All the tools you need to help you become financially savvy.
The Hands on Banking® financial education program can help you learn more about money management. If you are unsure where to start, click the Find the Right Resources button and we will help find resources that will be helpful. Together, we'll help you and your family take charge of your financial future.
TopICS
The Hands on Banking website has all of the materials you need to help you succeed financially. The following topics can help you get started on your financial education journey.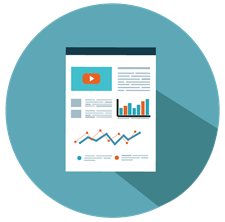 Categories
There are different phases in your financial journey. From Getting Started to Planning For the Future, the Hands on Banking® program can help you take control of your financial future in any stage of life.
Looking for something specific?