EXPLORE THE DIFFERENCES BETWEEN ATM AND DEBIT CARDS
Both ATM and debit cards are safe, convenient ways to get cash, make deposits, transfer funds, and make purchases. They look almost the same, but each have a different purpose and do different things. This resource will help you learn the differences between ATM cards and debit cards.
ATM Cards
The purpose of an ATM card is to get cash from your account. An ATM card is a PIN-based card and can be linked to a checking or savings account. The money taken out will lower your account balance right away, so be sure to know how much money you have in your account.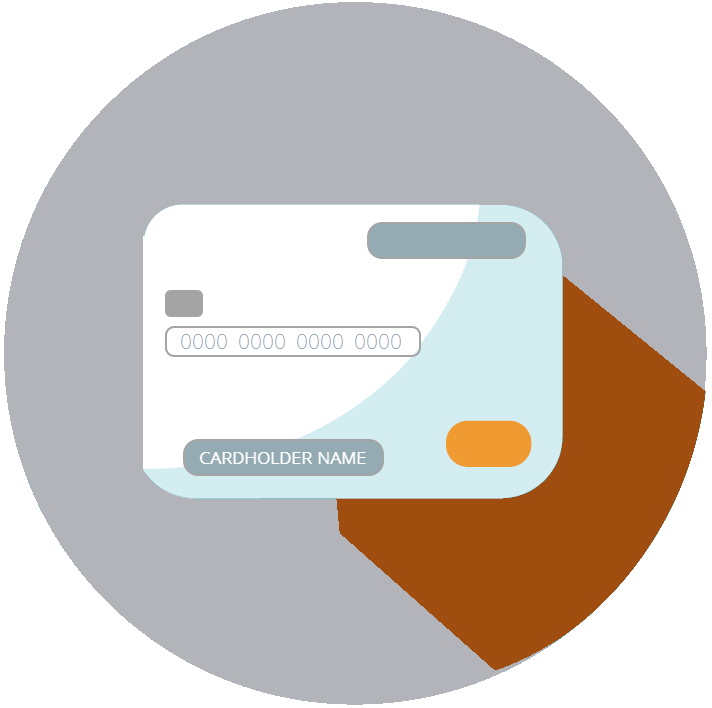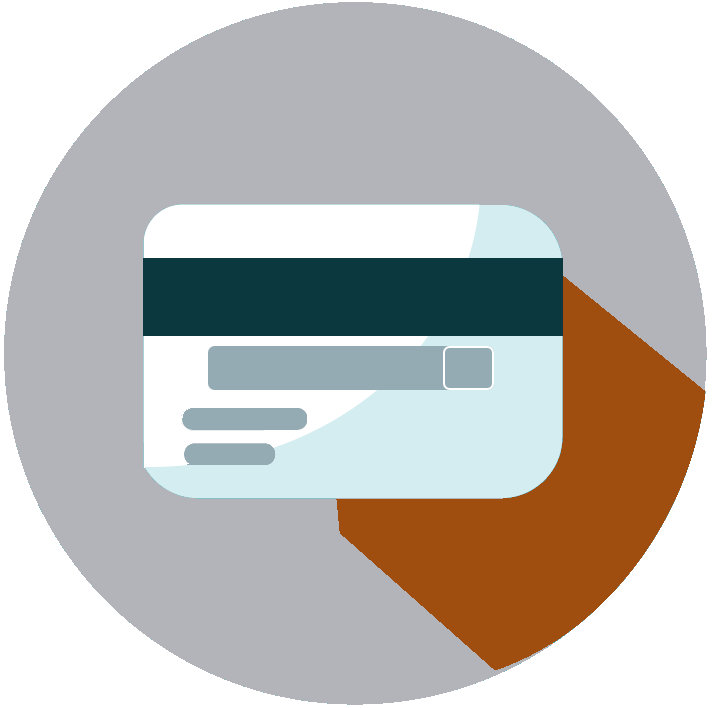 The front of an ATM card has:
Bank's name/logo
Your name
ATM card number
Card expiration date
**ATM cards do not have a Visa® or Mastercard® logo on it
The back of an ATM card has:
Customer service phone number
Signature bar
Card verification number (CVV)
Debit Cards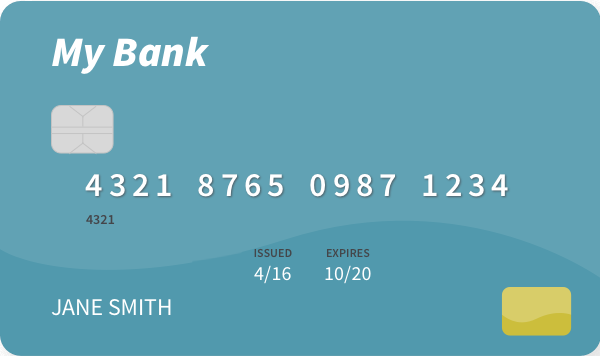 A debit card looks similar to an ATM card and you can use it at ATMs. But when you make a purchase, the funds come out of your checking account. Also, debit cards have a Visa®, Mastercard® or American Express® logo on their front. That means you can use a debit card wherever Visa®, Mastercard® or American Express® debit cards are accepted, for example, department stores, restaurants, or online.
HELPFUL TIPS