CLOSING THE RETIREMENT MONEY GAP
If you're trying to close the gap between the amount you've saved for retirement and the amount that you want and need, here are some strategies that may help.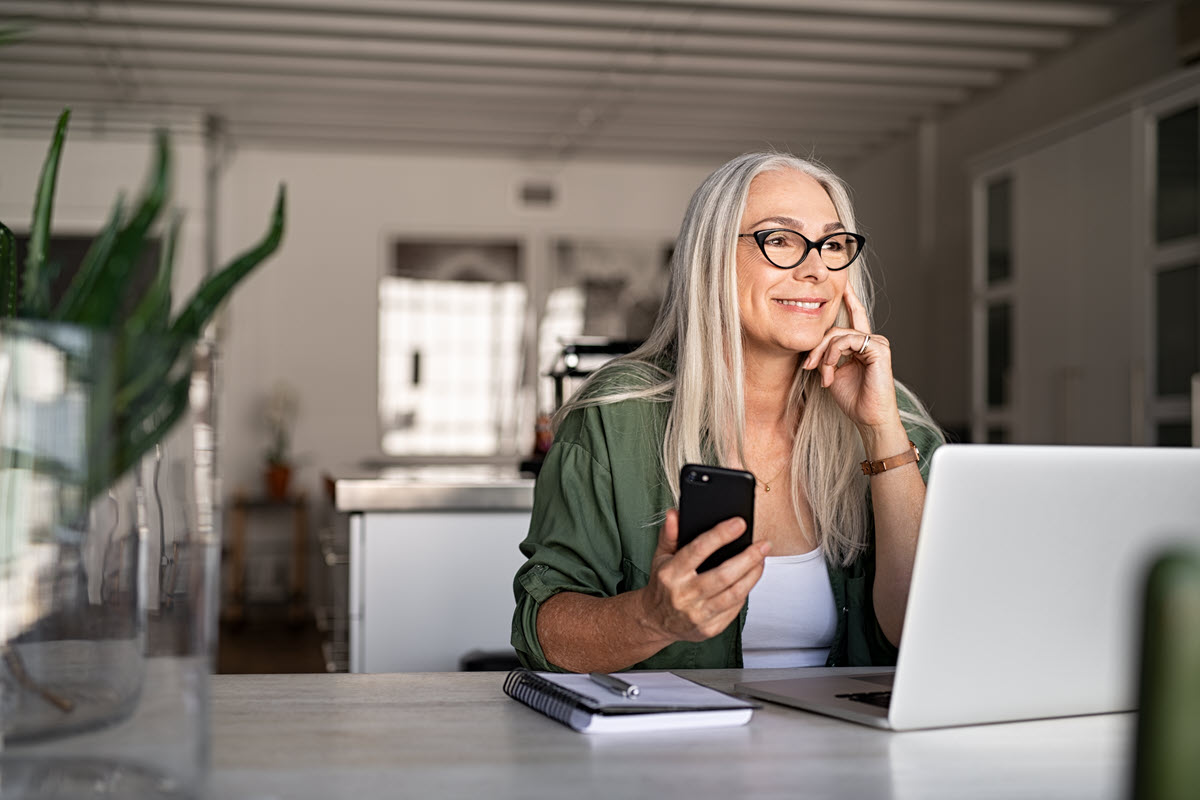 NEARING RETIREMENT
You're almost there, but you don't want to lose focus now. Keep up your savings, review your retirement plan, and determine how much income you will need in retirement.
Now that you're nearing retirement, it's important to watch your savings closely. But there are many other things you should be taking into account as you consider your retirement years.
Save more
As you're nearing retirement age, extra money is allowed to be saved in retirement accounts, known as "catch up contributions." As of 2022, the Internal Revenue Service allows individuals age 50 or older to contribute an additional $6,500 in "catch up contributions" in certain plans.
Review and update your retirement plan
Check your retirement investments and allocations. Recheck that your savings are going to meet your needs in retirement. And consider consolidating your tax-deferred investments, retirement accounts, and other savings to keep management of your finances easier. Consider your current assets and make sure your projections and assets support your goals.
Protect yourself from the unexpected
Your ability to retire can be jeopardized by things beyond your control. You can take steps to minimize their impact on your financial resources in retirement.
Consider additional life insurance to protect and provide for your family
Learn about long-term care insurance
Ensure your home, one of your most important retirement assets, is sufficiently insured
You can't know how many years you'll be retired; plan for at least 20 years of retirement
Inflation can end up taking more of your money than expected; make sure your plans account for it
Be sure your investments are diversified so you are best prepared for market changes.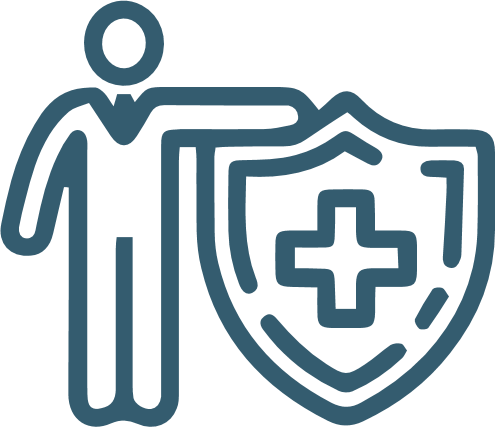 Develop your income plan
As you approach retirement, you'll find you need to create a retirement budget, identifying sources of income and understanding what your expenses will be.
Sources of income
Depending on your situation you could look to the following sources for income in retirement:
Investment and savings account withdrawals
Social security payments
Pension payments
Annuities
Job earnings
Potential expenses in retirement
Basic needs (food, shelter, utilities, etc.)
Discretionary needs (specifics to your situation)
Medical expenses (these may be higher in retirement)
Additional insurance costs