A Guide to preparing for emergencies
Preparing for emergencies gets more important every day. In recent years, the frequency and significance of natural disasters and weather-related emergencies have increased. These events can destroy both your property and your finances.
It is important to stay informed about what might happen and know what types of emergencies are likely to affect your region. While you can't always predict what will happen and when, there are some things that you can do to prepare for the unexpected:
Create a plan for you and your family
Take precautions to prepare for emergencies
Protect your property and finances.
Take the time now to get yourself and your family ready. Be prepared to adapt this information to your personal circumstances and always follow the advice of local emergency officials.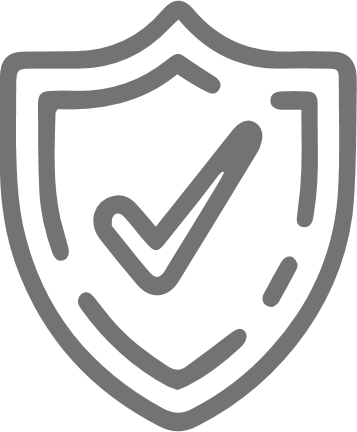 Remember these key points when preparing for emergencies
Check out the Federal Emergency Management Agency's (FEMA) Ready.gov site and consider using the Family Communications Plan
Make sure that your cell phone is fully charged
Be sure important numbers are in your phone
Follow the advice of local emergency officials and keep track of local conditions
Make sure that you have cash on hand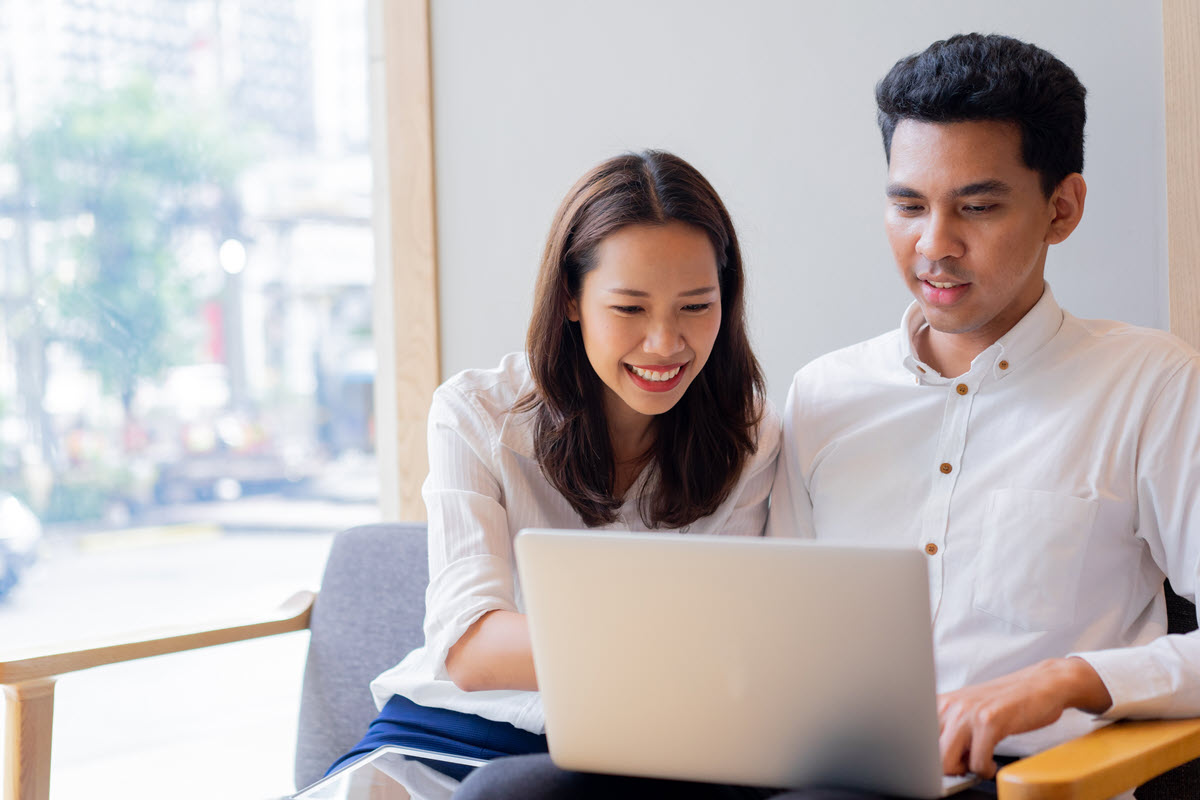 Emergency Preparedness Worksheet
This worksheet will help you when you're planning for emergencies like a natural disaster. Sit down with your family and fill it out together.
For more information and other downloadable resources to look over with your family, visit www.ready.gov.