If the amount you owe others is at an uncomfortable level, here are some tips for dealing with debt: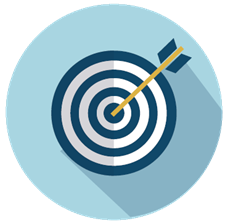 DON'T GIVE UP
Dealing with debt is hard, but keep trying. It's one of the most important things you can do for a better financial future. Create a spending plan to help you manage your money.
MORE TopICS
The Hands on Banking website has all of the materials you need to help you succeed financially. The following topics can help you get started on your financial education journey.