Helping a friend or family with financial challenges
Financial challenges can happen for various reasons, causing an unexpected drop in income or a rise in unexpected expenses. For some, it may be hard to reach out to a trusted friend or family member to ask for help. Perhaps you have been in a similar situation and asked for help. If you've made the decision to support them, consider starting by offering empathy and encouragement, along with the offer of support.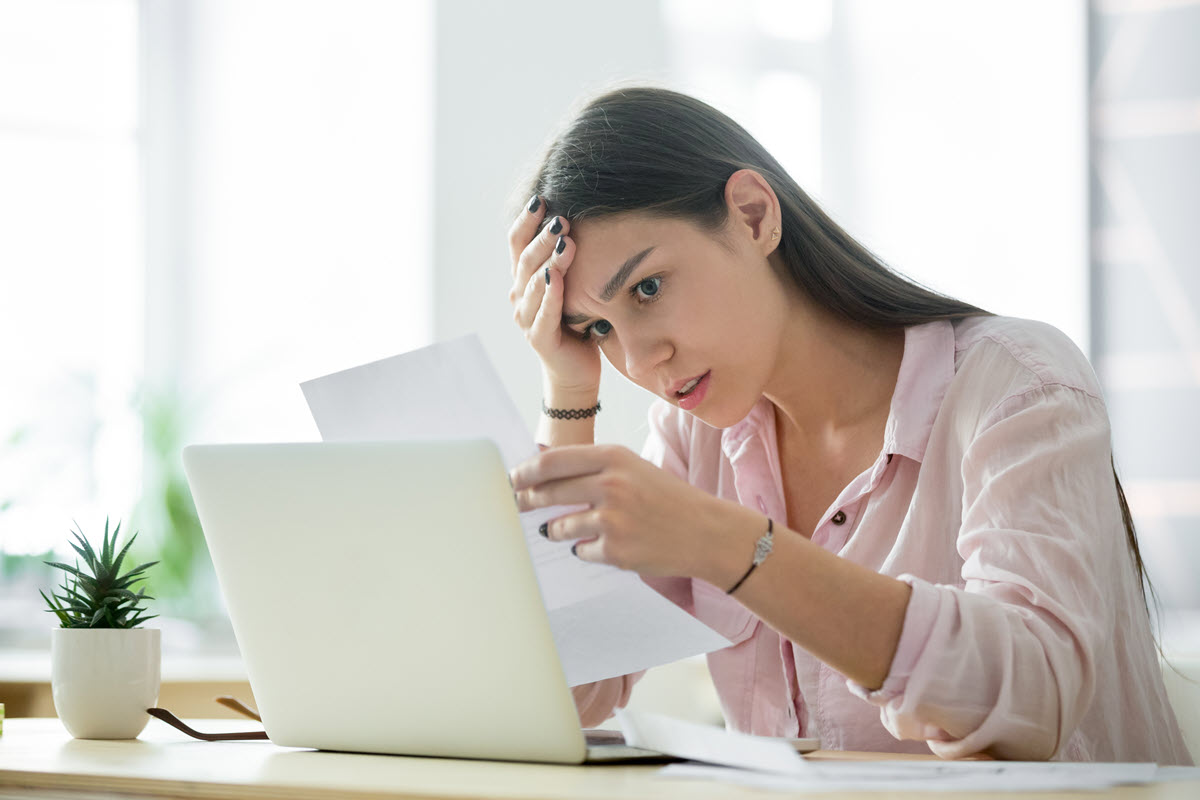 Consider these options to determine your best approach.
Provide financial support as a gift
Perhaps the first question you should ask yourself is whether you can afford to give a loved one money with no expectation to be paid back. If you're comfortable with this approach, think carefully about how much you can afford to give. Then decide if this is a one-time lump sum or if you'll give support over a period of time. You might also support them with gift cards for specific household expenses, such as groceries or gas, or covering certain bills.
Lend them money
Another option is to offering a loan with the clear expectation that it will be repaid. If this is how you decide to help, consider writing a formal personal loan agreement that spells out the loan amount, when and how it will be repaid, and what interest rate will be charged, if any. Make sure you are both clear and comfortable with the terms of the loan agreement before signing. Consider consulting legal help to make sure your agreement is enforceable. There may be free legal resources in your community.
Co-sign on a formal loan
Co-signing a loan from a financial institution with your friend or family member can be another way to help. The funds are provided by the financial institution with repayment over a certain period of time, interest rate, and other terms. However, this approach comes with risk as you will be obligated to repay the loan as a cosigner if your family member or friend cannot make payments.
Provide other forms of help
Lastly, consider non-financial ways you can help. Here are a few creative ideas to provide other means of support:
Cooking them dinner, dropping off groceries, or cooking together
Spending time together doing free activities
Offering them a ride to work or help finding a job
Before you decide what supporting a friend and family member will look like for you, pause to think through what you're most comfortable with and what will best serve the situation. Consider also what might be the impact to your relationship if they struggle to repay a loan from you, along with its impact to your own finances. Once you decide what kind of assistance you can lend, clearly communicate your offer to help during this difficult time.