Shopping for a credit card can be tough. There are many types of cards with different features, fees, interest rates, and potential annual fees. To be a smart money manager, compare credit cards just as you would any loan. Here are some tips to help you get started:
RESEARCH
Many websites have credit card comparison tools. Research them and list all the information you found. Pay attention to the APR (Annual Percentage Rate), Annual Fees, Late Payment Fees, Rewards, and Fees. While you may want a card that offers cash rebates, discounts, or other rewards, remember that you only want to charge what you can afford to pay when your bill is due.
MAKE A LIST AND COMPARE CARDS
Make a list of credit card features and benefits, like interest rate, rewards, no annual fee, etc., that fit your financial needs. Rank the features according to how you plan to use the card and pay your monthly bill.
| FEATURE | CARD #1 | CARD #2 | CARD #3 |
| --- | --- | --- | --- |
| APR | | | |
| CREDIT LIMIT | | | |
| ANNUAL FEE | | | |
| REWARDS | | | |
| OTHER BENEFITS | | | |
VARIABLE VS FIXED RATE CARDS
Whether the credit card charges variable- or fixed-rates can have a significant effect on what you pay to use your card. Variable-rate plans may offer a lower interest rate than fixed, but the interest rate can fluctuate. The variable interest rate is tied to a specific index, such as the prime rate.
The Truth in Lending Act requires lenders to provide notice before raising the rate. The new APR will likely apply to both existing and future balances on the first day of your next billing cycle. With a fixed-rate plan, you have the advantage of knowing what your rate will be.
'PRE-APPROVED' CREDIT CARD OFFERS
Be careful about any credit card offer you receive. Many cards may offer low, introductory, or promotional interest rates or attractive balance transfer terms to encourage you to apply for credit. Card issuers are required by law to provide the terms and duration of the introductory or promotional APR. It is important that you understand how long the introductory or promotional rates will last so read the terms and conditions carefully.
IF YOU CURRENTLY HAVE A CARD
If you are considering a new card or replacing an existing one, be sure that you're making a good move. If you are a current cardholder and have a good credit rating, call and ask if you are eligible for comparable promotions. The lender may offer you better terms to keep your business.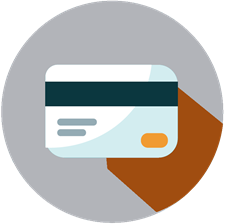 APPLYING FOR CREDIT CARDS
APPLYING FOR A CARD
When you apply for a credit card, the financial institution will check your credit history and decide whether or not to give you a card. They'll also decide how much you're allowed to borrow, or "charge." This is your credit limit. Many websites offer easy to use applications with an approval or decline within minutes. If you get approved you will be given a credit card number, credit limit and might be able to use the card right away.
TRUTH IN LENDING ACT (TILA)
Enacted in 1968, this federal law says that certain creditors have to give consumers complete and accurate information about credit costs and terms. The Truth in Lending Act requires credit card companies to provide consumers with the following information:
Finance charges in dollars and as an annual percentage rate (APR).
Credit issuer or company providing the credit line.
Size of the credit line.
Length of the grace period, if any, before payment must be made.
Minimum payment required.
Annual fees, if applicable.
Fees for credit insurance (if any), which pays off your loan if you die before the debt is fully repaid.
WHAT HAPPENS IF YOUR APPLICATION GETS DENIED?
Getting your credit card application denied is no fun, but it does not mean you cannot get another one. There are many reasons why applications can get denied, including:
Too many credit cards
Too much debt
Not enough credit history
Income is too low
Negative information on your credit report
If you get denied, the first thing to do is wait to apply to another credit card. There are other things to should do before applying for another card:
Get a copy of your credit report
Take care of any negative information, such as paying off collection accounts
Be sure to continue paying all your bills on time
Apply for a credit card with a different company
Reduce your debt
Be patient and know that your credit score will improve over time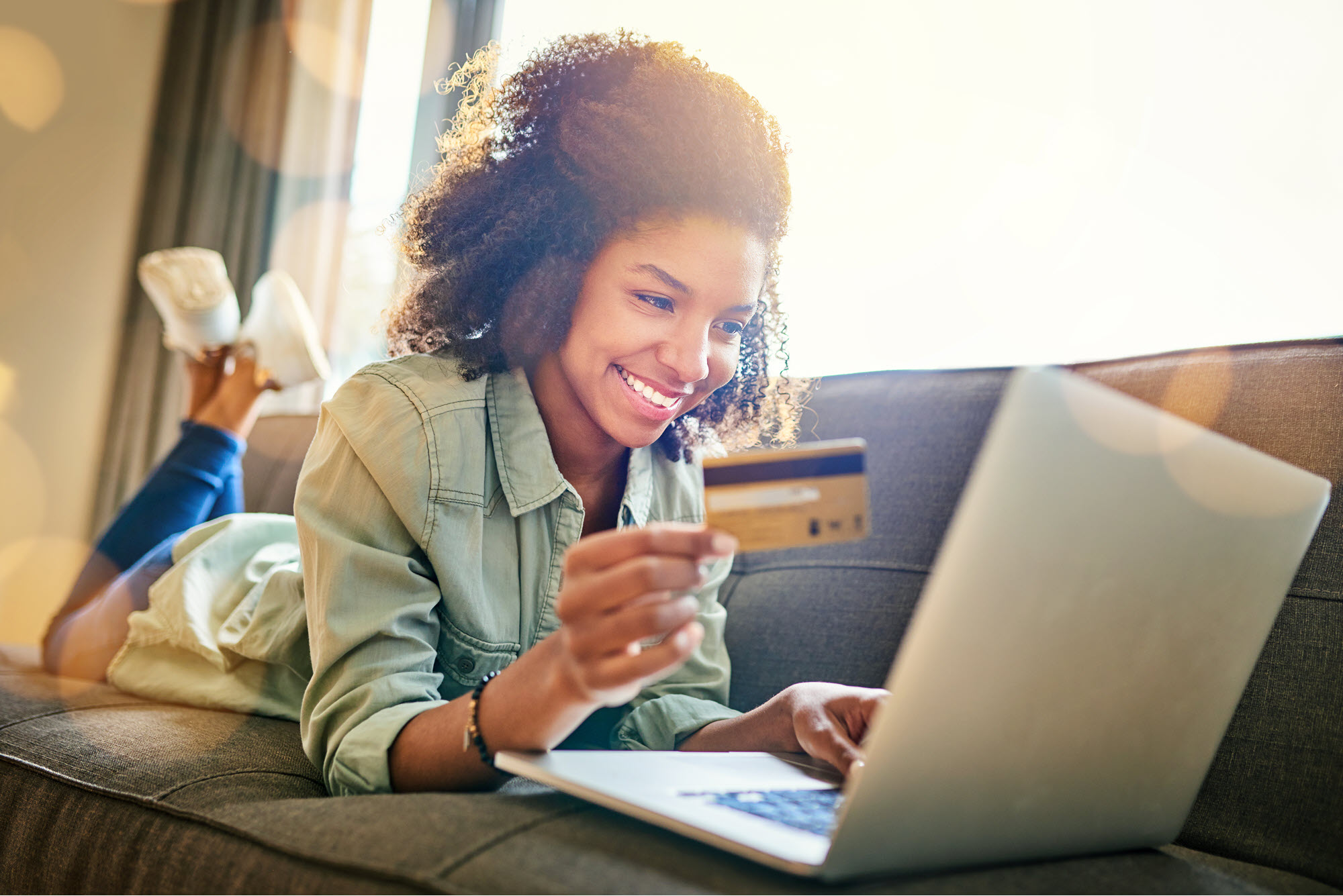 key terms