DEBIT CARD OVERVIEW
A debit card gives you access to your checking account and takes money from it without going to the bank. You won't need to carry as much cash if you have a debit card because you can use the debit card instead. Debit cards are also called 'check cards' and are different than credit or ATM cards.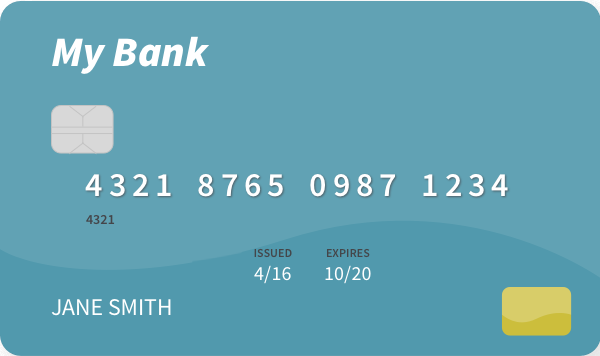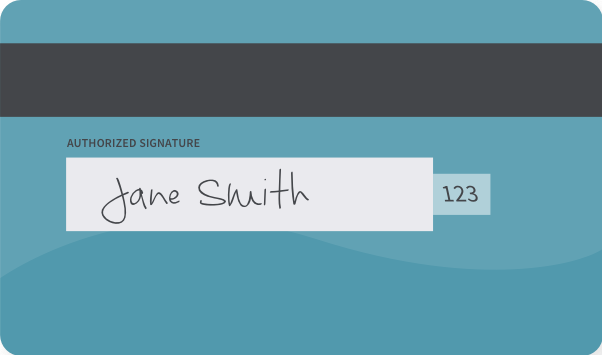 DIFFERENCE BETWEEN A DEBIT CARD AND CREDIT CARD
DEBIT CARDS
Debit cards are tied directly to your checking account, which can help you control your spending.  Debit and credit cards can be used at millions of places around the world. When you use a debit card at a store, you may have the option of selecting "debit" and entering your PIN, or "credit" and signing your name. Either way, the money is deducted from your checking account.
CREDIT CARDS
Debit cards are different than credit cards, however. Credit cards act like a loan and are not linked to your checking or savings account. Credit cards can also help you in an emergency if you don't have the money. But, credit cards can charge interest on any outstanding balance that has not been paid back.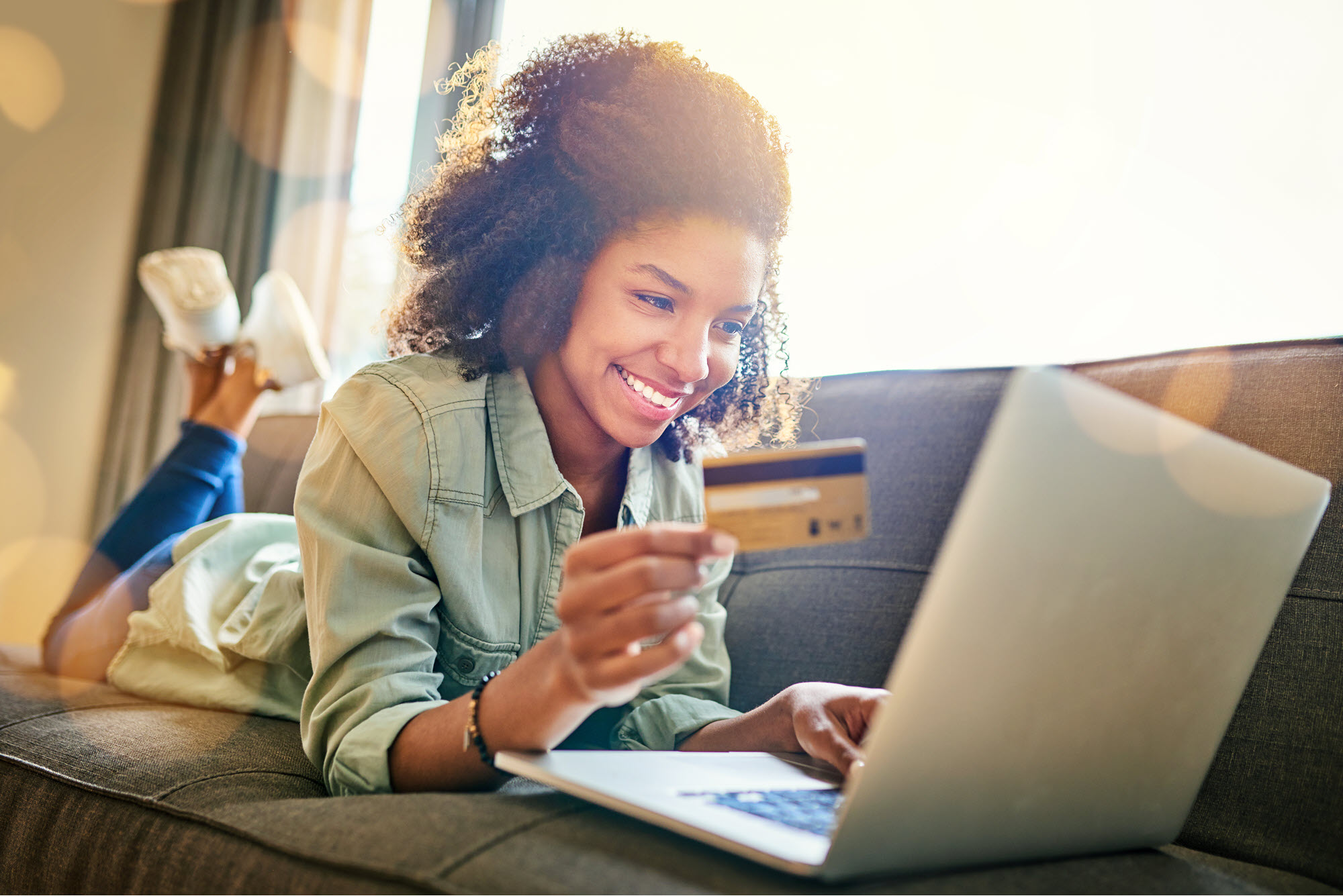 THE DIFFERENCE BETWEEN A DEBIT CARD AND ATM CARD
Debit and ATM cards look almost the same, but each do different things. Below are some differences between ATM cards and debit cards.
DEBIT CARDS
A debit card looks similar to an ATM card and you can use it at ATMs. But, when you make a purchase, the funds come out of your checking account. Debit cards often have a Visa® or Mastercard® logo on its face, which means you can use a debit card wherever Visa® or Mastercard® are accepted, for example, department stores, restaurants, or online.
ATM CARDS
The primary purpose of an ATM card is to get cash from your account. An ATM card is a PIN-based card and can be linked to a checking or savings account. The money taken out will lower your account balance right away, so it's important to know how much money you have in your account.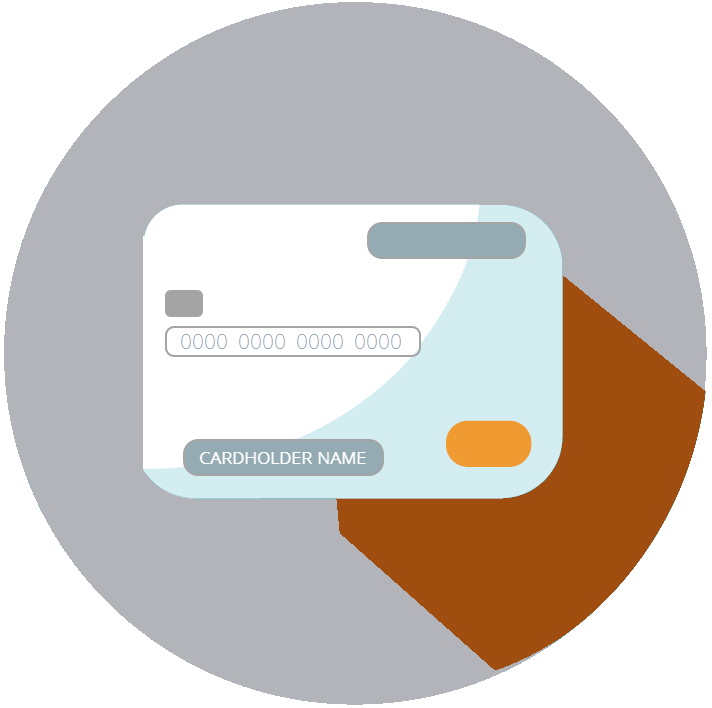 The front of an ATM card has:
Bank's name/logo
Your Name
ATM Card Number
Card Expiration Date
**ATM cards do not have a Visa® or Mastercard® logo on it.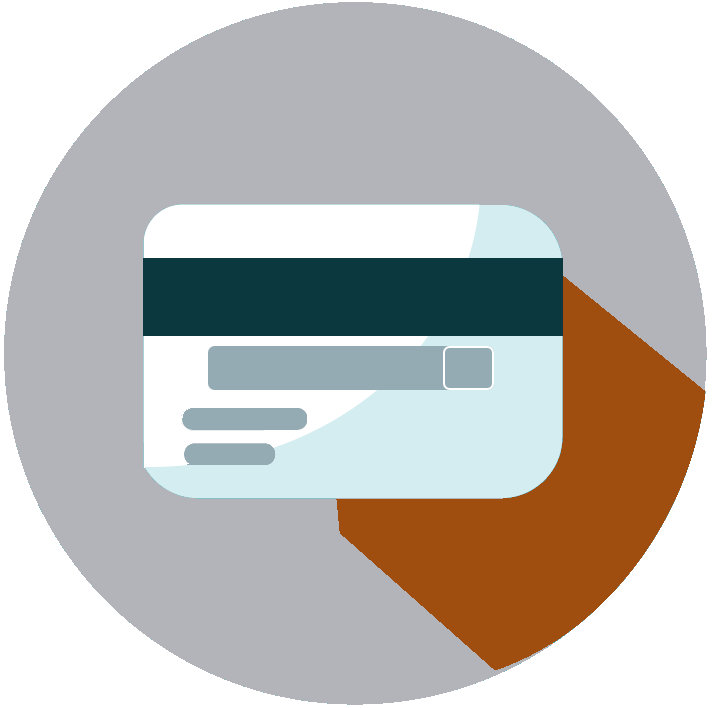 The back of an ATM card has:
Customer Service Phone Number
Signature Bar
Card Verification Number (CVV)
HELPFUL DEBIT CARD TIPS
REQUEST A DEBIT CARD
When you open a saving or checking account, your bank will probably offer you the opportunity to apply for at ATM card and/or a debit card.
CREATE A PIN
To use your debit card at the ATM or in stores, you must enter a PIN (Personal Identification Number). A PIN is a secret combination of numbers that you create. Your PIN is like a secret password. If someone else has it, they can take money out of your account. To keep your money safe, keep your PIN a secret.
KNOW YOUR AVAILABLE BALANCE
Be sure you have enough money to cover your purchases. When you make a withdrawal with your debit card, the money will be withdrawn from your account. When you deposit a check, the funds may not be available for immediate use, depending on the bank's funds availability policy.
RECORD YOUR TRANSACTIONS
Make a habit of keeping track of all your banking transactions. Compare the amounts on your receipts to those on your bank statement every month to ensure that they match.