Financial preparations for deployment
Having a financial action plan can give you greater control and peace of mind during deployment. Here are some financial considerations before, during, and after deployment:
BEFORE DEPLOYMENT
GET YOUR FINANCIAL MATTERS IN ORDER
Confirm how much money you have in your financial accounts and what's available for emergency situations.
Make a list of your monthly bills and debts and create a strategy for how you will handle them. You're still responsible for your household expenses and bills while you're deployed.
Using the military's automated MyPay.gov system, you can arrange to automatically divide your pay and distribute it into more than one account. This is known as making allotments. Allotments are an easy and convenient way to save automatically and consistently.
Consider setting up direct deposit of your paycheck to the account of your choosing. (If you have already set up direct deposit, make sure the deposits are being made to your desired account.) Direct deposit is the quickest and the most convenient way to receive your pay.
If your financial institution offers online banking, explore the options and benefits. With online banking, you can check the status of your accounts at any time and from anywhere as long as you have an internet connection. Online banking allows you to review account history, make check deposits, transfer funds between accounts, pay bills, and more.
If you don't have a debit card, consider how it might help you during deployment. You can use your debit card at many ATMs and with debit cards that have a Visa® or Mastercard® logo on its face, you can use it wherever Visa® or MasterCard® debit cards are accepted too. (Keep in mind that a debit card is not a credit card. When you use a debit card, the money is deducted from your checking account. With a credit card, you're borrowing money to be repaid later.)
Find out all of the ways you can communicate with your bank and lenders during deployment. These may include telephone, email, and text messaging.
To reduce the risk of identity theft during your deployment, you are entitled to place an active duty alert on your credit report, by contacting one of the credit bureaus. Businesses that see the alert are required to verify your identity before issuing credit. You may also want to inform your bank about your deployment and its estimated duration.
Plan ahead for filing your tax returns. If you will be deployed when your taxes are due, decide who will prepare your federal and state income returns and make sure they have the information they'll need. You may qualify for an automatic extension. Before you deploy, visit your installation's legal office and speak to a tax professional to see if you qualify and determine what resources are available for you.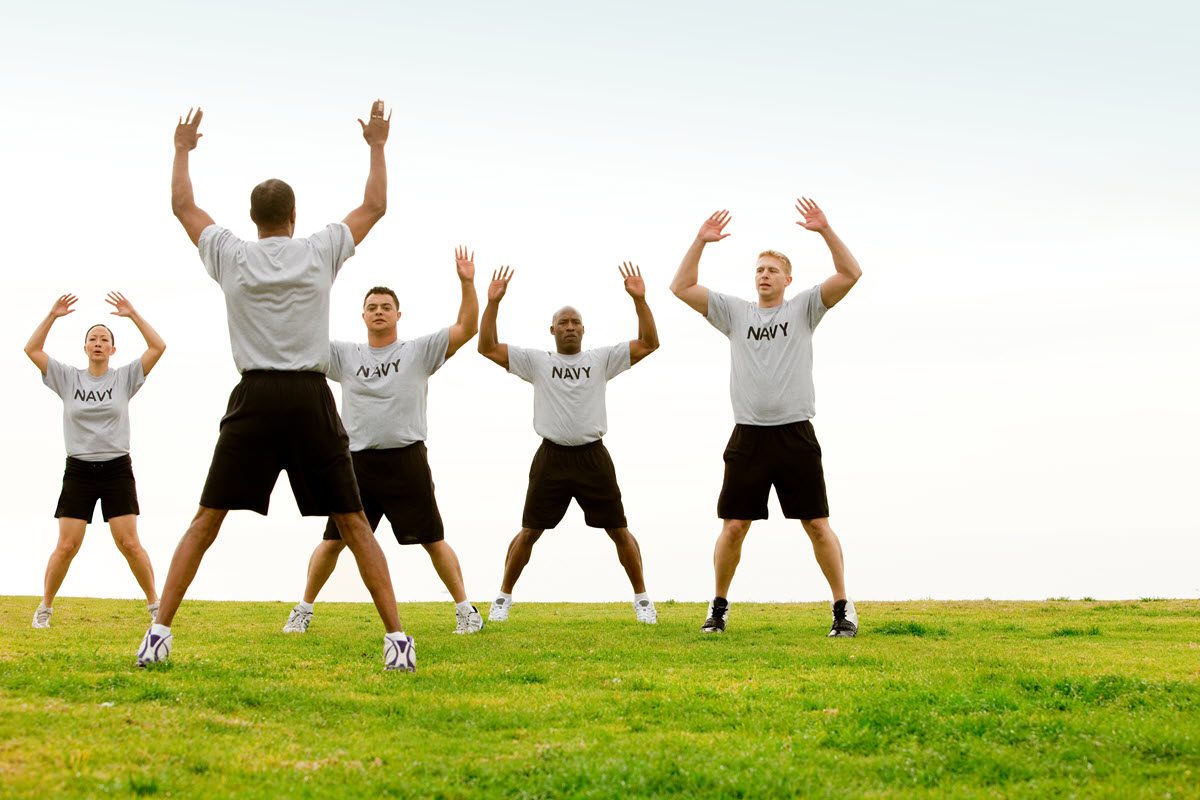 CREATE YOUR OWN FINANCIAL TEAM
Review your financial situation with a trusted individual, such as your spouse, parent, or close friend. Make sure they understand your financial obligations, such as your monthly expenses, your bill due dates, and other important commitments that must be handled while you're deployed.
Consider adding your spouse, significant other, parent, or trusted friend to your bank accounts as an account joint signer. An account joint signer has access to your account and your money. They can make changes and get information helping you to manage your money. It's typically easy to add or remove joint signers from your accounts, but may require an in-person visit to your bank. Ask at your financial institution.
Consider authorizing a trusted individual to make legal decisions on your behalf during your deployment. A power of attorney is a legal document you can create by working with a lawyer. With a power of attorney, you can specify which legal decision(s) that individual may and may not make, for example, to place an active duty alert on your credit report, close an account, or refinance your home. To learn more, speak with a lawyer with expertise in this area. As a servicemember you may be able to access free or low-cost assistance; contact your unit or installation legal assistance office to learn more.
If you give someone power of attorney to act on your behalf, make sure that individual (your "attorney-in-fact") has enough of your personal information to carry-out the powers you have delegated to him/her, and knows the location of your financial, insurance, and other documents that relate to the powers you have delegated.
If you're married, remember that a marriage license doesn't always guarantee your spouse legal access to your financial accounts, assets or belongings.
Be sure to secure and store these important documents carefully.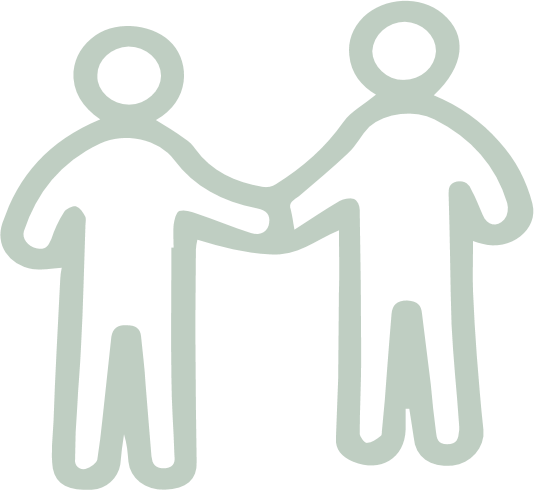 REACH OUT FOR HELP
Your base/unit/support group financial counselor can assist you to develop and fine-tune your plan.
Check into services and support offered by the Family Readiness Group, Family Service Center, Ombudsmen, and branch Key Volunteers
You can find financial information on the Personal Financial Management section of the Military Homefront Web site (www.militaryhomefront.dod.mil) or confidential financial counseling at https://www.militaryonesource.mil/.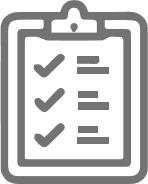 UPDATE YOUR INSURANCE AND WILL
Review your will for accuracy. Make sure the executor of your will — the person or company that will handle your estate – and the guardian for your children (minors) are correct. Double-check the contact information for person(s) who will receive your property.
Review all of your insurance policies, including your life, auto, and homeowners or renters insurance policies. Make sure that each policy is up-to-date. Update your beneficiary information if needed.
Consider whether any changes are needed due to your deployment. Ask your insurer if they offer reduced auto insurance rates for cars that will be stored. If you decide you need additional life insurance, find out if the plan covers combat-related death.
Determine whether you need a power of attorney meaning you legally give an individual authority to make specific legal decisions on your behalf.
Servicemembers may be able to access free or low-cost assistance. Contact your unit or installation legal assistance office to learn more.
Consider creating a letter of instruction that basically lists essential information, such as directions for conducting financial transactions, an inventory of insurance policies or investments, and other important information. The letter of instruction can provide important guidance in the event something should happen to you while you're deployed Consider including location of important documents, lists of assets and debts, who should be notified upon your death, and funeral instructions.
DURING DEPLOYMENT
Maximize your earning and savings – If you are eligible for hazard pay or imminent danger pay, use your extra earning to pay down debt or increase your savings.
Keep in touch – Stay aware of your financial situation. Keep in touch with your spouse or the person you have entrusted to make decisions on your behalf while you are deployed.
AFTER DEPLOYMENT
Contact your financial institution – Let them know that you have returned from your deployment and update records, your local mailing address, telephone number(s) and e-mail address.
Review your insurance policies – If you made any changes prior to deployment, you may need to reinstate or update your coverage now.
Consider dissolving your power of attorney – Decide whether you need to maintain the POA and the joint signer(s) on your accounts. If you place an active duty alert on your credit report consider removing that by contacting one of the three credit reporting agencies.
Review your financial situation with your spouse or significant other – Discuss financial developments that occurred during your deployment. Agree on how you'd like structure your money management roles/responsibilities now. If you have financial problems or issues, consider getting help from your banker or other financial advisor. Many financial institutions will offer guidance at no cost.
After you get settled, update your financial strategy for your next potential deployment. Identify what went smoothly during your deployment and what could be improved. Update your plan while your experience is still fresh in mind.
Create a family care plan
A Family Care Plan is a way to make sure that your family is taken care of while you are gone. You may be gone because you are deployed, on temporary duty, or due to other military obligations. Creating a family care plan is recommended for all servicemembers with dependent family members. The plan is made up of your written instructions and legal documents. This plan will help with a smooth change of responsibilities to your chosen caregiver when you have to leave for a short or long period of time.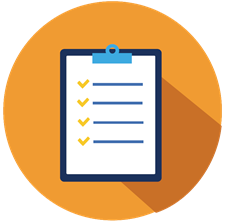 Review your insurance
Before you deploy, check each insurance policy you currently hold and consider these guidelines to make sure everything is covered:
Life insurance
All servicemembers are eligible for Servicemembers Group Life Insurance (SGLI). Before you deploy, update your beneficiary information for SGLI and any other life insurance policies that you have.
For more information, visit the SGLI page on the Department of Veterans Affairs website.
Auto insurance
Adjust your policy if another person will be driving your vehicle while you are deployed.
If you are storing your car, ask your insurance company if they offer reduced rates. Check your state's requirements — you might be able to cancel liability and/or collision coverage if you are gone for an extended period.
Homeowners or renters insurance
It's your responsibility to make sure your personal property is insured whether you own your home, rent an apartment, or live in government-provided housing. If you have high-value items, such as jewelry, antiques, or family heirlooms, consider property insurance to make sure you're properly compensated should something happen while you're away.
Disability insurance
If you are injured while deployed and are unable to work, private disability insurance may help with compensation.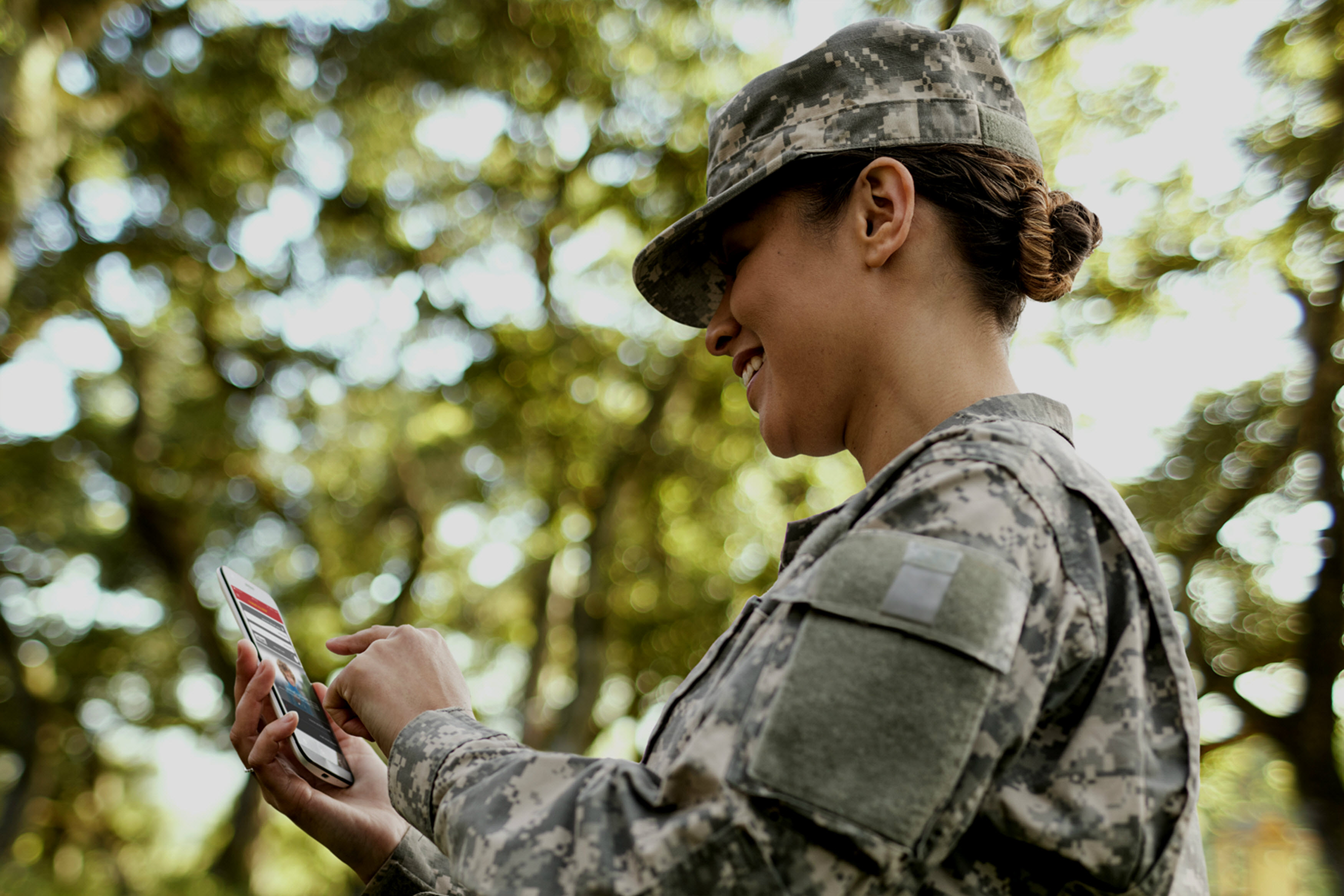 Understand the Servicemembers Civil Relief Act (SCRA)
The Servicemember's Civil Relief Act (SCRA) is a federal law that provides a wide range of financial protections for servicemembers. It can help you postpone or suspend certain civil obligations so you can devote full attention to duty and relieve stress on your family while you are deployed.
The Servicemembers Civil Relief Act (SCRA) provides a number of significant protections to active servicemembers, reservists, and members of the National Guard. The act restricts or limits actions against servicemembers related to:
Lease terminations
Rental agreements
Security deposits
Evictions
Installment contracts
Credit card interest rates (may be reduced)
Mortgages (may reduce current interest rates)
Income tax payments
Civil judicial proceedings
Pending court actions, such as bankruptcy, foreclosure, or divorce proceedings.
If you are deployed and need to break a lease or rental agreement, you may be protected under SCRA. The SCRA also helps to protect servicemembers and their families from eviction from housing while on active duty, maintain life insurance policies; and more.

SCRA offer many benefits ad protections, to make sure you understand your rights, contact the Judge Advocate General (JAG) office on your base or post, visit the Armed Forces Legal Assistance website to find contact information for a military legal assistance attorney or the SCRA website: https://scra.dmdc.osd.mil/scra/#/home.
Summary — PCS and deployment
Review what you've learned as you prepare for PCS or deployment
Whether you've received a Permanent Change of Station (PCS) order, or you've been notified of your deployment, having your financial affairs in order can make the transition go more smoothly.
As you've learned, there are many things you can do to ensure your bills are paid, your dependents are taken care of, and you're saving for your future.
Key points
Carefully review your financial situation before a PCS or deployment
Speak to a military expert to determine what allowances and benefits are available during your move
Create a family plan to make sure your family is taken care of
Update and safely secure your most important documents, such as your will, power of attorney, or birth certificates
Review and update your insurance policies
Make sure you understand your health care coverage
Ensure your banking services are uninterrupted
MILITARY GUIDEPOSTS