Financial preparations for deployment
Having a financial action plan can give you greater control and peace of mind during deployment. Here are some financial considerations before, during, and after deployment: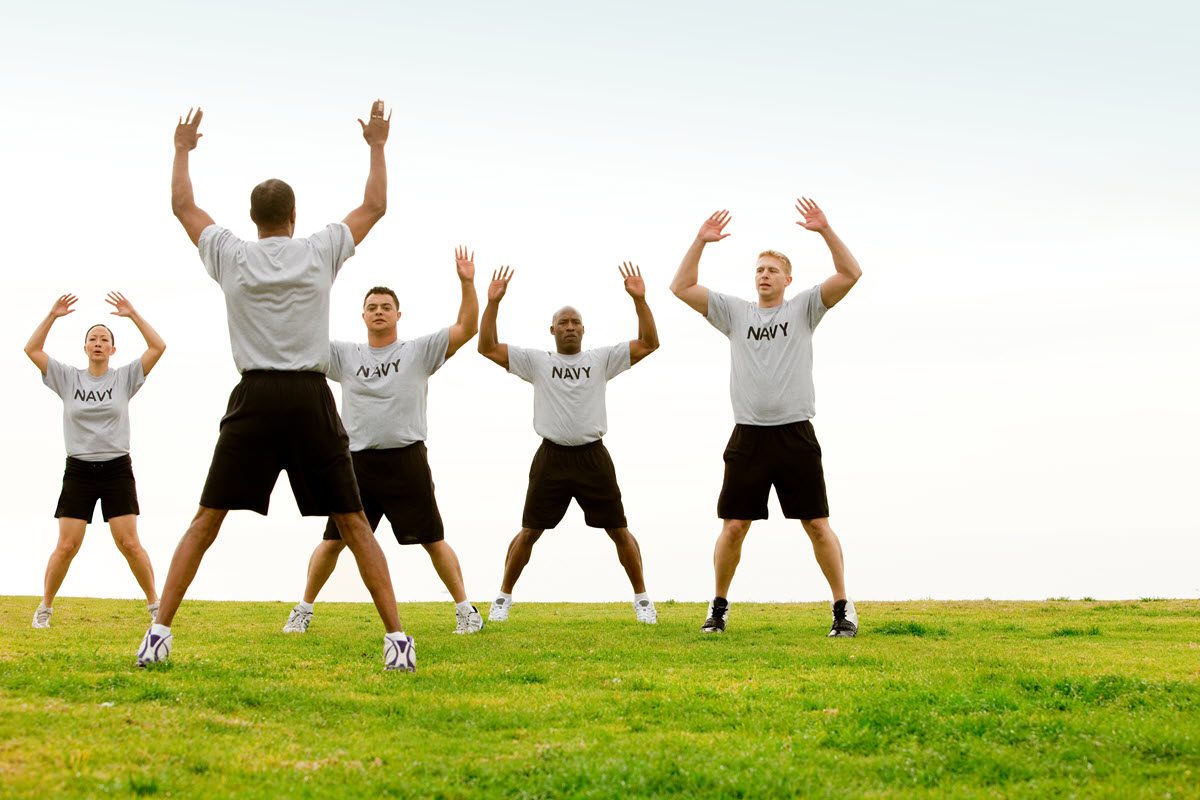 Create a family care plan
A Family Care Plan is a way to make sure that your family is taken care of while you are gone. You may be gone because you are deployed, on temporary duty, or due to other military obligations. Creating a family care plan is recommended for all servicemembers with dependent family members. The plan is made up of your written instructions and legal documents. This plan will help with a smooth change of responsibilities to your chosen caregiver when you must leave for a short or long period of time.
Review your insurance
Before you deploy, check each insurance policy you currently hold and consider these guidelines to make sure everything is covered:
Life insurance
All servicemembers are eligible for Servicemembers Group Life Insurance (SGLI). Before you deploy, update your beneficiary information for SGLI and any other life insurance policies that you have.
For more information, visit the SGLI page on the Department of Veterans Affairs website.
Auto insurance
Adjust your policy if another person will be driving your vehicle while you are deployed.
If you are storing your car, ask your insurance company if they offer reduced rates. Check your state's requirements — you might be able to cancel liability and/or collision coverage if you are gone for an extended period.
Homeowners or renters insurance
It's your responsibility to make sure your personal property is insured whether you own your home, rent an apartment, or live in government-provided housing. If you have high-value items, such as jewelry, antiques, or family heirlooms, consider property insurance to make sure you're properly compensated should something happen while you're away.
Disability insurance
If you are injured while deployed and are unable to work, private disability insurance may help with compensation.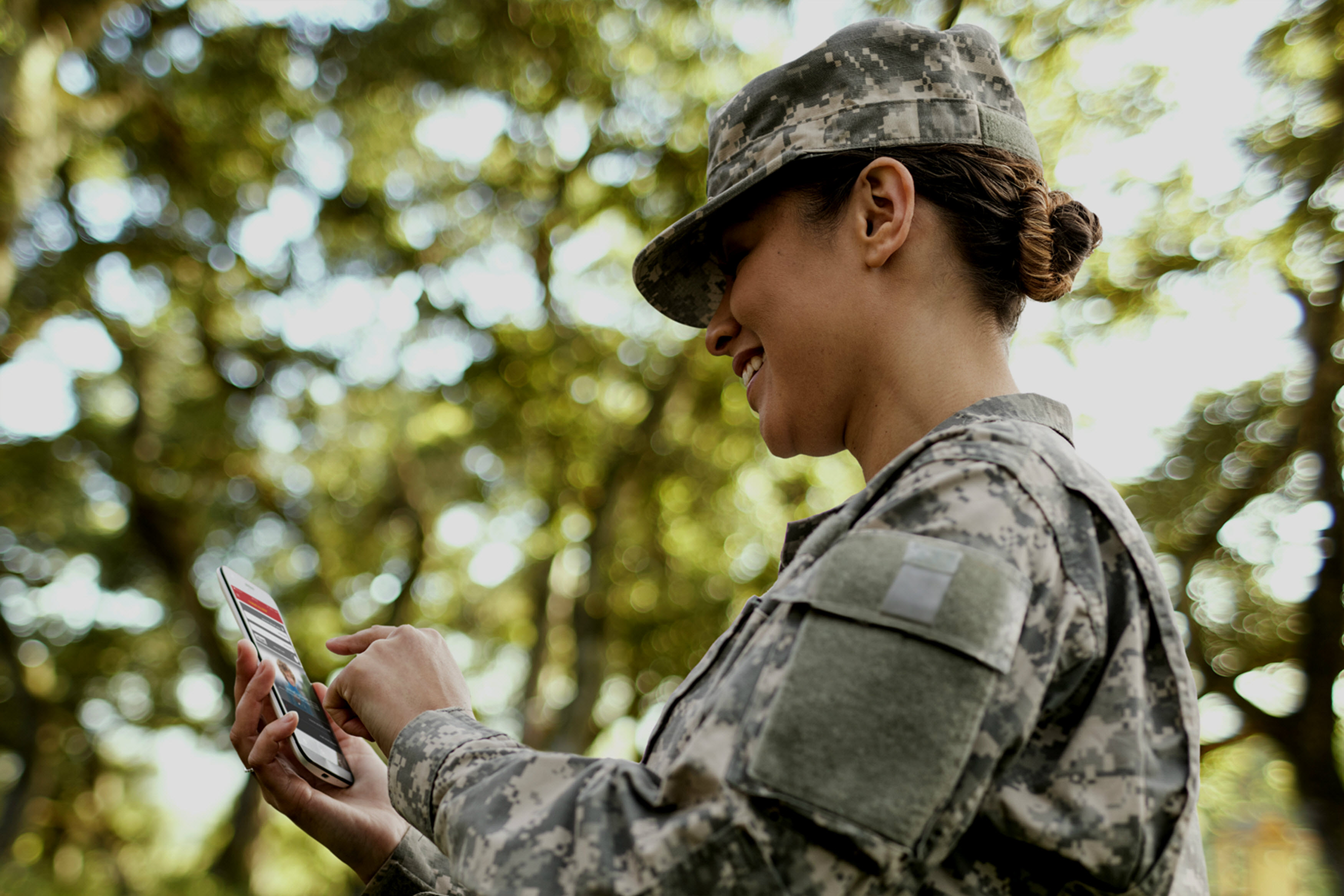 Understand the Servicemembers Civil Relief Act (SCRA)
The Servicemember's Civil Relief Act (SCRA) is a federal law that provides a wide range of financial protections for servicemembers. It can help you postpone or suspend certain civil obligations so you can devote full attention to duty and relieve stress on your family while you are deployed.
The Servicemembers Civil Relief Act (SCRA) provides a number of significant protections to active servicemembers, reservists, and members of the National Guard. The act restricts or limits actions against servicemembers related to:
Lease terminations
Rental agreements
Security deposits
Evictions
Installment contracts
Credit card interest rates (may be reduced)
Mortgages (may reduce current interest rates)
Income tax payments
Civil judicial proceedings
Pending court actions, such as bankruptcy, foreclosure, or divorce proceedings.
If you are deployed and need to break a lease or rental agreement, you may be protected under SCRA. The SCRA also helps to protect servicemembers and their families from eviction from housing while on active duty, maintain life insurance policies; and more.
SCRA offer many benefits ad protections, to make sure you understand your rights, contact the Judge Advocate General (JAG) office on your base or post, visit the Armed Forces Legal Assistance website to find contact information for a military legal assistance attorney or the SCRA.
Summary — PCS and deployment
Review what you've learned as you prepare for PCS or deployment. Whether you've received a Permanent Change of Station (PCS) order, or you've been notified of your deployment, having your financial affairs in order can make the transition go more smoothly.
As you've learned, there are many things you can do to ensure your bills are paid, your dependents are taken care of, and you're saving for your future.
KEY POINTS
Carefully review your financial situation before a PCS or deployment
Speak to a military expert to determine what allowances and benefits are available during your move
Create a family plan to make sure your family is taken care of
Update and safely secure your most important documents, such as your will, power of attorney, or birth certificates
Review and update your insurance policies
Make sure you understand your health care coverage
Ensure your banking services are uninterrupted
MILITARY GUIDEPOSTS
MILITARY SAVES