Your budget is your starting point
Check apartment search websites to help you find neighborhoods with apartments that fit your budget plus meet your needs for safety, convenience, and community amenities. One benefit of using an online apartment search is that you can set minimum and maximum rent requirements when you search.
Note: If you own a car, consider potential changes to your auto insurance premiums based on your new address.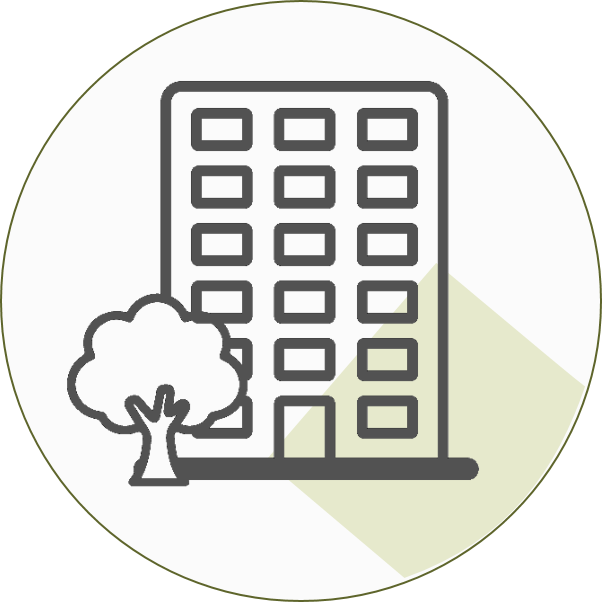 The search is on
When it comes to renting an apartment, word of mouth is important. Get leads for apartment communities from friends, online searches, neighborhood bulletin boards, newspapers, apartment guides, and other publications. Once you find apartments you like, set up appointments. Consider your needs and desires for safety, convenience, and community amenities. Walk through each room. Note the positive and negative features. Look at closet space, kitchen appliances, bathrooms, electrical outlets, laundry facilities. Be sure to check safety and security features. Make sure the smoke detectors work, the door and window locks are in good condition, and hallways and entryways are well-lit. If anything is inoperable or in need of repair, be sure to note it in your application.
Fill out the application
Almost all landlords will ask you to fill out an application before renting an apartment. Be ready to fill one out if you find an apartment you like. Bring a folder of documents you may need, such as your driver's license (or other identification, such as a military ID), pay stub, bank statement, most recent tax return, previous landlord contact information, and personal references. The application likely gives the landlord authorization and the information to do a credit check. The credit check shows them what your history has been as a money manager and if they can trust you to pay your rent on a steady basis.
If you don't meet the income or credit requirements for renting an apartment, you may need someone to guarantee the apartment. You might consider a parent, guardian, other family, or friend. By taking on the responsibility for your apartment and signing the lease, they take legal responsibility for the rent or property damage to the apartment. Your landlord will hold you, and anyone else on the lease, responsible for any damage to the apartment regardless of whether you, a roommate, or visitor actually did it.
Note: If you're in the military, or are a first responder, be sure to ask about discounts available.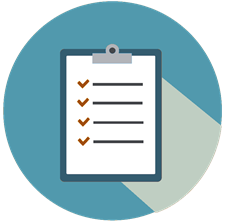 Before you sign a lease
If possible, give yourself a day to think before making a decision. In some cases, you can give the landlord a refundable deposit to hold the apartment until you've reached a decision. Get the lease in writing – in advance, if possible! Never take an apartment on the basis of a handshake with the landlord. Read and understand the lease. It may be written in "legal-ese," so consider asking someone knowledgeable to help you read and understand the lease. If you don't understand something, don't sign!
As you review the lease, consider these items:
How long is the term of the lease?
When is the rent due?
What are the penalties for paying late?
How much is the security deposit?
Are utilities (electricity, water, etc.) included in the rent? Which ones?
Are pets allowed? Is there a pet deposit? If so, how much?
How much advance notice is required before moving?
What happens if you break the lease?
Can roommates co-sign the lease? This will ensure that they share responsibility along with you.
How are repairs handled? Do you need permission to make cosmetic changes such as painting or putting nails in the walls to hang pictures?
If repairs are needed now, ask the landlord or management company to put promised changes in writing.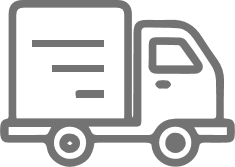 Moving In
Rent a truck or hire movers. Arrange this with as much lead time as possible. This way, you're more likely to find a company who is available on your moving day and fits within your budget. Consider purchasing renter's insurance to protect your personal property.
Contact the local utility companies to connect your electricity, gas and water. Some utility companies may require a deposit. The utility companies may also offer budget billing. This may help you better manage utility expenses.
Make appointments for cable, internet and telephone services. Remember, you'll probably have to be there during installation.
Fill out a change of address form. You can pick up a form at the U.S. post office or find it online at moversguide.usps.com. Notify your bank, creditors, and others of your new address.