ARE YOU READY TO BUY A HOME?
Buying a home is one of the largest purchases you'll ever make. So you've got to really think it through. When's the "right time" to buy your first home? As soon as you're able to!
Homeownership offers lots of benefits. But before you start house shopping, you need to think about whether owning a home is right for you — and what it will really take to buy and maintain a home. Consider the pluses and minuses of homeownership, the costs involved, and how to decide if you're ready to buy. If you think you're not ready yet, you can take the necessary steps to strengthen your financial picture.
If you have been in the military you can also speak to a loan originator to see if you qualify for a Veterans Affairs (VA) loan. Also, check into you Basic Allowance for Housing (BAH) and Basic Allowance for Subsistence (BAS) for the area you're considering.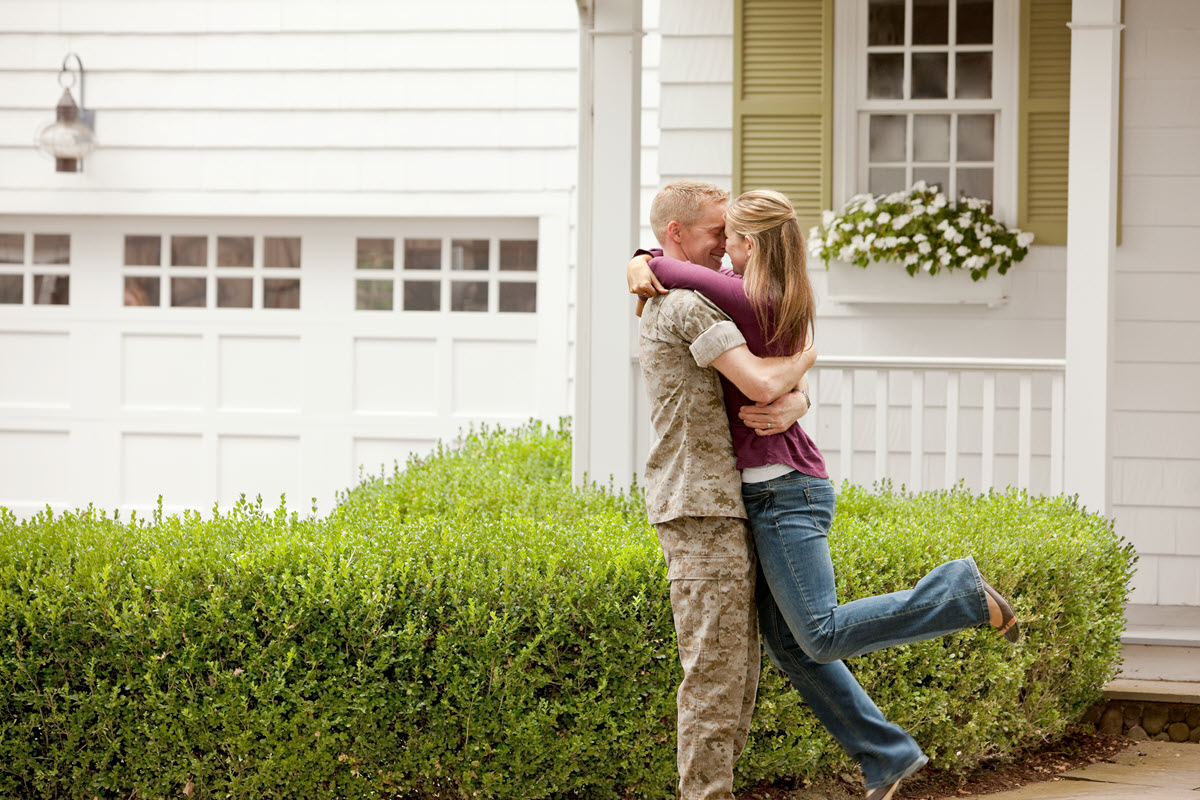 DEVELOP A STRATEGY FOR BUYING YOUR FIRST HOUSE
Before buying your first home, it's important to consider your situation. If you decide you're ready to be a homeowner, it's a good idea to shop for a mortgage loan before shopping for your new home. Follow these tips for creating your own homebuying plan:
BEFORE YOU GO HOUSE SHOPPING
If you've decided you're ready to buy a home, there are some important steps you need to take before you go house shopping. You'll want to evaluate how much you can pay, choose a lender, and get preapproved for a loan. Many financial experts suggest you get approved for your mortgage before you shop for your home to make sure you know what you can afford and are comfortable paying.

SELECT A REAL ESTATE AGENT
A good real estate agent can help you define what you want in a home, search for homes in neighborhoods that meet your needs, and provide you with data on recent home sales in the area. Agents can also help answer questions about properties that interest you, for example, tax rates and building code regulations. When you find a home you want, your agent can help you put together an offer and act as an intermediary between you and the seller. They can help you come to a deal more quickly and easily.
Consider interviewing at least 2-3 agents. Tell them what you're interested in. Find out if they have experience in the area where you hope to buy. Ask if they can provide additional information about a property or neighborhood, then see how well and how quickly they respond to your request.
How to find an agent
Ask family, friends, or neighbors for referrals
Look for agent names on For Sale signs in neighborhoods that interest you
Ask your mortgage lender for suggestions
Visit the Web sites of local realty companies
HOME BUYING STEPS
There are lots of steps involved in buying a home. It can seem confusing but understanding the basics of the home buying process can make it go smoothly. Before you begin house shopping, consider attending a class for first-time homebuyers, figuring out what you're looking for and how much you can pay, and getting preapproved for a loan.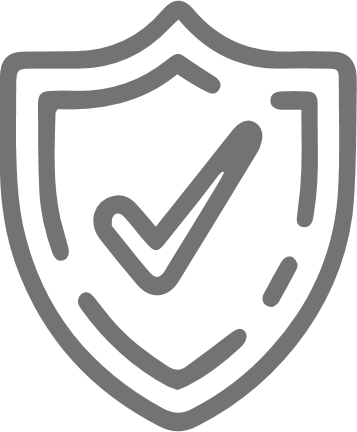 avoiding discrimination
Federal law prohibits housing discrimination based on your race, color, national origin, religion, sex, family status, or disability. If you have been trying to buy or rent a home or apartment, and you believe your rights have been violated, you can file a fair housing complaint. You can file a complaint by contacting the U.S. Department of Housing and Urban Development via email, phone, or mail.
They will ask you to provide:
Your name and address.
The name and address of the person your complaint is about.
The address of the house or apartment you were trying to rent or buy.
The date when the incident occurred.
A short description of what happened.
U.S. Department of Housing and Urban Development (HUD)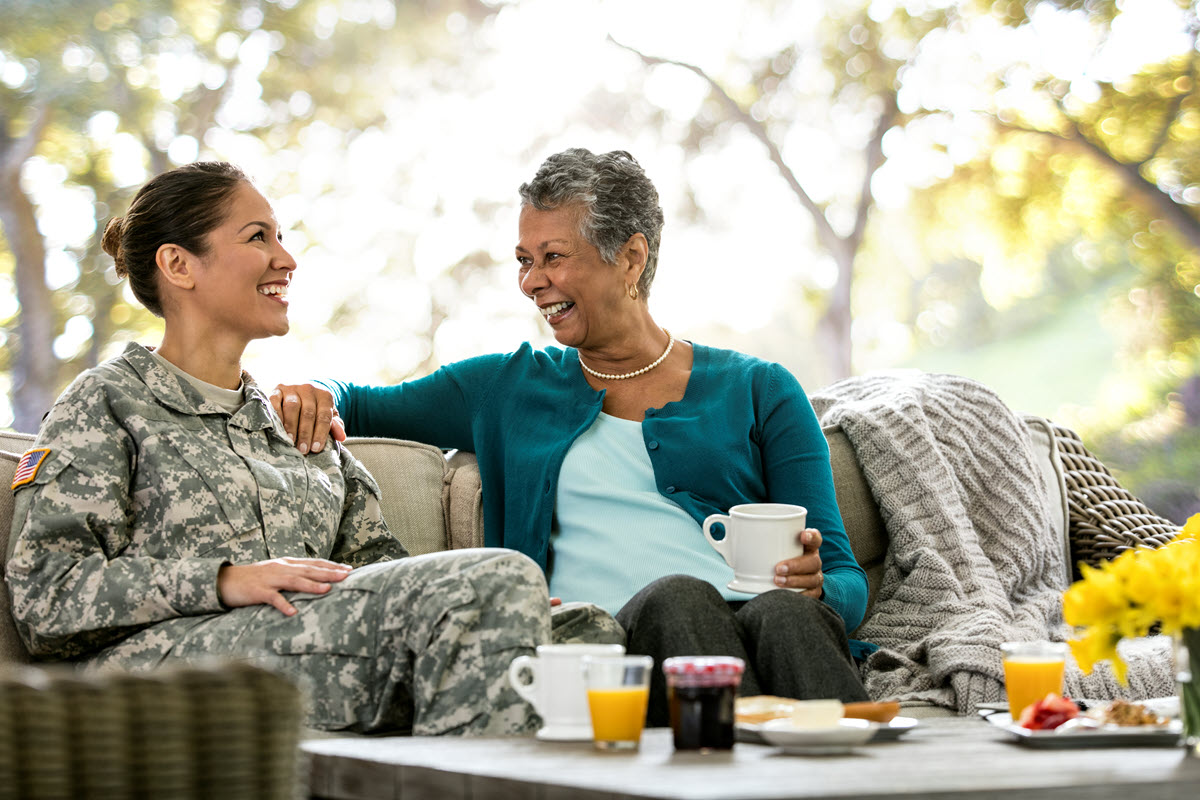 PREPARING FOR CLOSING
As you get ready for your closing day, you have many details to handle.
In the weeks leading up to your closing, you should: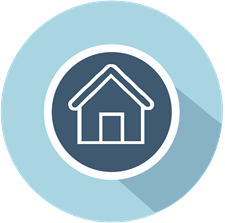 THE COST OF HOMEOWNERSHIP
There are a variety of expenses involved in purchasing and maintaining a home of your own. Click each cost to learn more.
Remember, though there are many costs that go along with home ownership, there is also one important benefit: your home can increase in value over the years.
MILITARY GUIDEPOSTS
MILITARY SAVES
KNOWLEDGE CHECK