HOME OWNERSHIP: BENEFITS & REALITIES
Home ownership has its ups and downs. Enjoying the benefits or dealing with the realities?
BENEFITS
A PLACE OF YOUR OWN
Home ownership is an opportunity to settle down and gain a sense of belonging in a community. It can give you a sense of personal satisfaction to have a home of your own to share and enjoy with family and friends.
AN INVESTMENT IN YOUR FUTURE                     
The value of your home can increase over time, making your investment grow. As you pay down your mortgage loan over the years, you can build ownership interest, called equity, which can offer financial flexibility under the right circumstances. Your home is also a something you could leave to your children or grandchildren.
MANAGE YOUR HOUSING PAYMENTS
In some cases, monthly mortgage payments may be lower than rental payments. Many home loans, or mortgages, are fixed rate. This means the amount you pay stays the same month after month, which can help you plan your spending.
TAX BENEFITS
In contrast to renters, most homeowners receive tax breaks, because interest paid on a home mortgage and real estate taxes are often tax deductible, up to a certain amount. Consult your tax advisor for details.
A FINANCIAL STEPPING STONE
Even if your first home isn't your dream home, paying your mortgage and other expenses on time and in full will benefit your credit rating. Managing your finances responsibly helps to increase your financial strength and options
REALITIES
ONGOING COSTS
Home ownership can be a large, long-term financial responsibility. If you don't want to commit to a mortgage, taxes, insurance, utilities, and maintenance — or if your future income is extremely uncertain — owning a home may not be practical at this time.
LESS EASY TO MOVE
If you think you may need to move in the near future, buying a home may not be practical because selling it could take time. If you buy a home and then have to move, you could end up paying for the home you already own, plus the added expense of a new home.
UPKEEP OF THE HOME
You'll be responsible for all utility bills, home repairs, and maintenance, some of which can be costly. You'll also be responsible for property taxes and homeowner's insurance, costs that often increase over time.
INCREASED VALUE NOT GUARANTEED
While most homes increase in value over time, it is possible that your home could lose some of its value. You could lose money if you sell it for less than what you paid for it. Even if values in your area remain steady or increase, if you don't keep your property well-maintained, it could decrease in value.
POSSIBILITY OF FORECLOSURE
In an extreme situation, if you were to fail to make your mortgage payments, the lender has the right to foreclose. This means you would lose ownership of the property.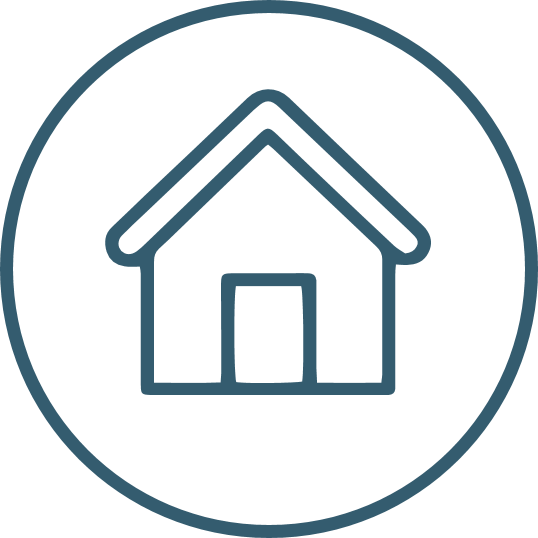 HOME WARRANTY PROTECTION
Home Warranty: Protection That May Pay For Itself
A home warranty plan can help you manage the costs of unexpected appliance and major system repairs that pop up during home ownership. A home warranty plan is a contract with a service provider that covers the repair or replacement cost of your home's appliances and major systems. Depending on the level of coverage you purchase, a home warranty plan may pay to repair or replace your appliance or system — regardless of its age or the length of time you've owned it.
Individual home warranty plans vary; however, most generally cover these household appliances and systems:
Heating
Plumbing
Electrical
Duct work
Range
Trash compactor
Dishwasher
Garbage disposal
Ceiling and exhaust fans
Jetted bathtub
Sump pump
Water heater
Toilet tank and bowl
Plus, you may also be able to buy additional protection for your:
Central air conditioning system
Refrigerator
Garage door opener
Built-in pool or spa
Well pump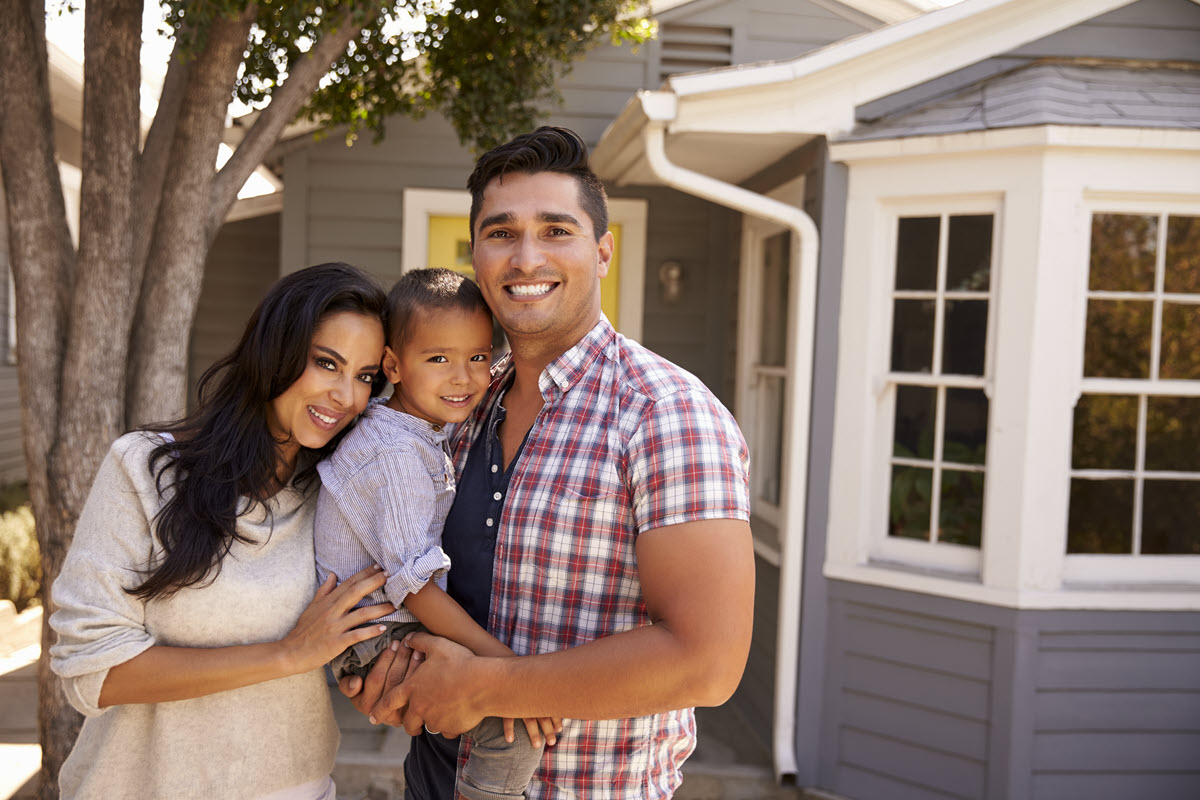 Offset the Cost of Repairs
While having a home warranty plan is not legally required, it can be a very good idea because your homeowner's insurance policy will generally not cover the repair or replacement of your home's systems or appliances due to normal use. While a manufacturer's warranty may be included with the purchase of an appliance or major system that warranty will eventually expire — leaving you with the responsibility to repair or replace. These are very common costs of home ownership.
Another benefit of a home warranty plan? Buyer incentive! If you are trying to sell your home, including a home warranty plan may give you an advantage over other sellers in your area.
Whether you want to manage the costs of unexpected appliance and major system repairs or simply want to make your home more attractive to potential buyers, a home warranty plan provides peace of mind.
WORDS YOU SHOULD KNOW
Warranties use a lot of words you might not understand. If you're considering home ownership, here are a few important words to know:
Manufacturer – The company that makes a system or appliance.
Major system – Mechanical equipment or a network of pipes that are essential to a home's ventilation, heating, cooling or plumbing functions.
Service provider – A tradesperson or contractor who repairs or replaces systems or appliances.
PROTECTING YOUR HOME AND INVESTMENT
Home ownership is an investment that you pay for over a long time. Because it's an investment, you'll want to protect it so you don't lose it.
Follow these steps and protect yourself from losing your home (or from your home losing value):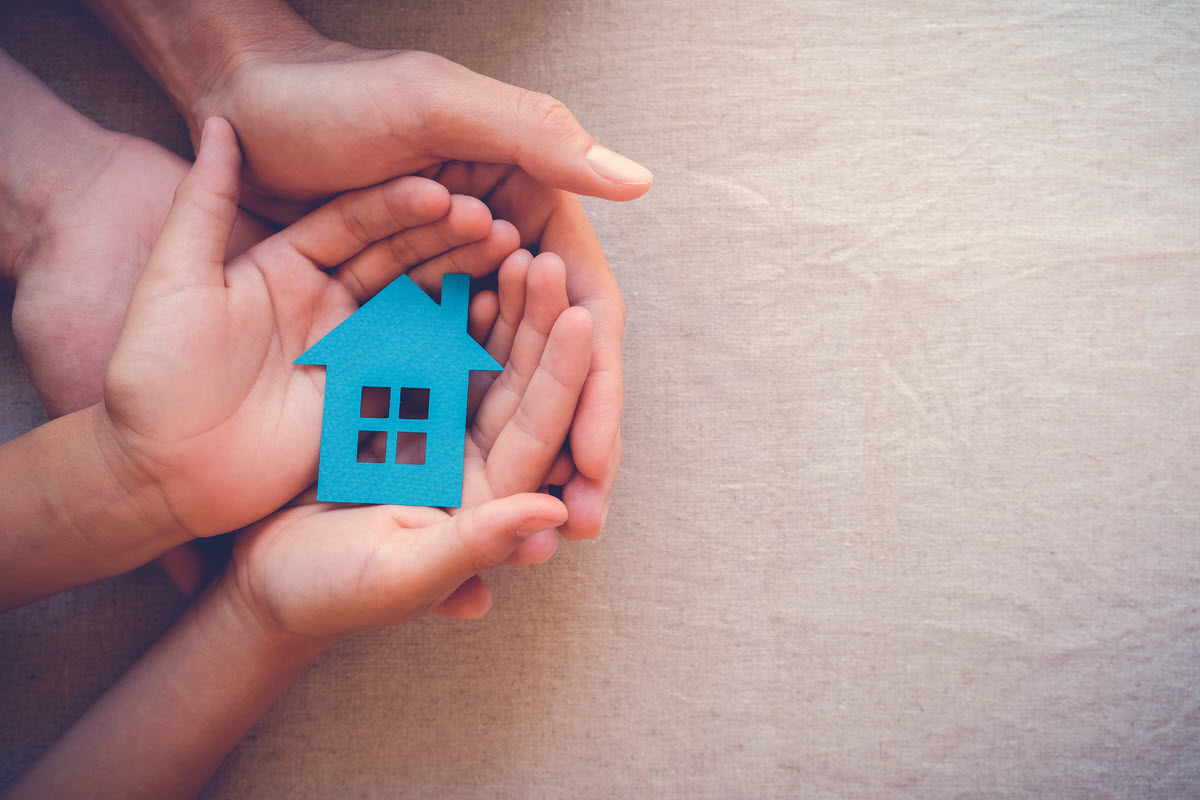 MANAGING expenses of home ownership
As a homeowner, it's important to keep on budgeting and saving. Starting with your very first mortgage payment, you need to keep up your good credit rating by making your payments on time.
BE A PART OF YOUR COMMMUNITY
Investing in a home means much more than buying a piece of property and a house. It means becoming a good neighbor and investing in the life of a community. Even before you move in, try to become familiar with facilities in your area such as:
The nearest hospital.
Public schools and adult education classes.
Pharmacies and grocery stores.
Public transportation.
Local library, parks, and recreation centers.
Here are a few suggestions to become involved in your community and help make it a better place to live.
The information contained herein is being provided as-is and without representation or warranty. The enclosed information is not intended as legal, tax or financial planning advice. Any discussion of tax or accounting matters herein (including any attachments) should not and may not be relied on by any recipient or reader. The recipient/reader should consult their tax adviser, legal consultant and/or accountant for a statement of tax and accounting rules applicable to their particular situation and for all other tax and accounting advice.