ABOUT IDENTITY THEFT
Identity theft is a type of fraud where someone uses your personal information, such as your Social Security number or bank account number, to open accounts or initiate transactions using your name, without your permission.
TYPES OF IDENTITY THEFT
According to the Federal Trade Commission (FTC), skilled identity thieves use a variety of methods to steal your personal information, including: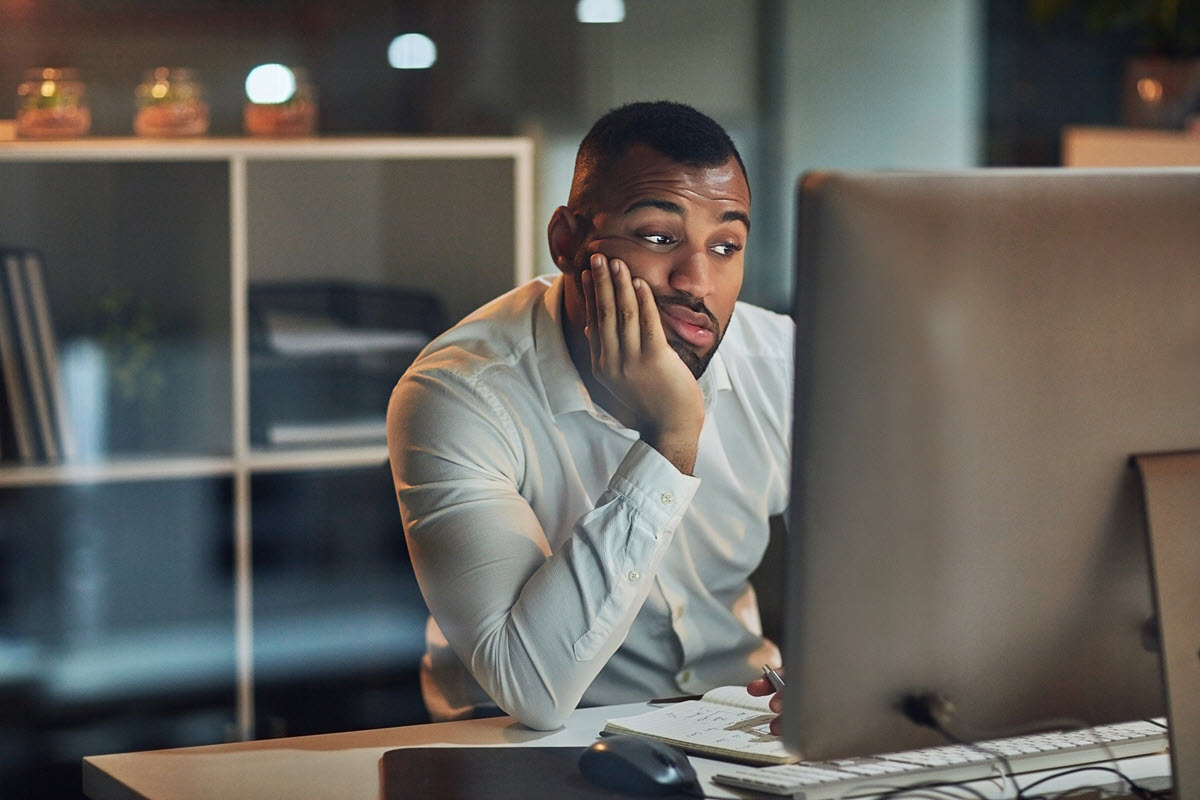 MANAGING IDENTITY THEFT
Being proactive by learning the signs of identity theft can help you and your loved ones. It can be hard to notice that you were a victim of identity theft until you review your credit reports or financial statements, and see accounts or charges you didn't authorize.
Take advantage of your right to obtain a free copy of your credit report. Visit the Annual Credit Report website for more information and if you see anything out of the ordinary, take action immediately.
If you become a victim of identity theft:
FRAUD ALERT AND SECURITY FREEZE
If you suspect you've been a victim of identity theft, consider placing a fraud alert or security freeze on your credit report to minimize the damage.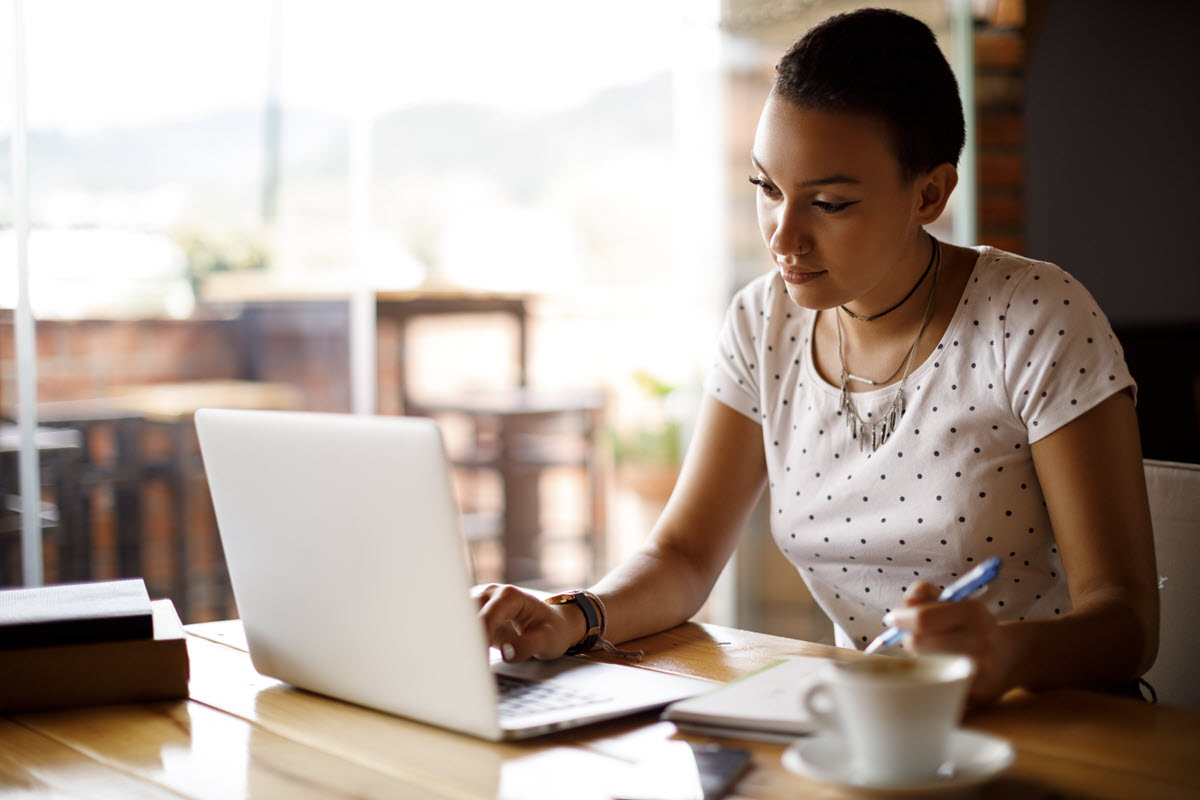 PREVENTING IDENTITY THEFT
It's important to understand identity theft and to take steps to protect yourself. Below are warning signs and tips on how to prevent identity theft.
WARNING SIGNS
GENERAL FRAUD PREVENTION TIPS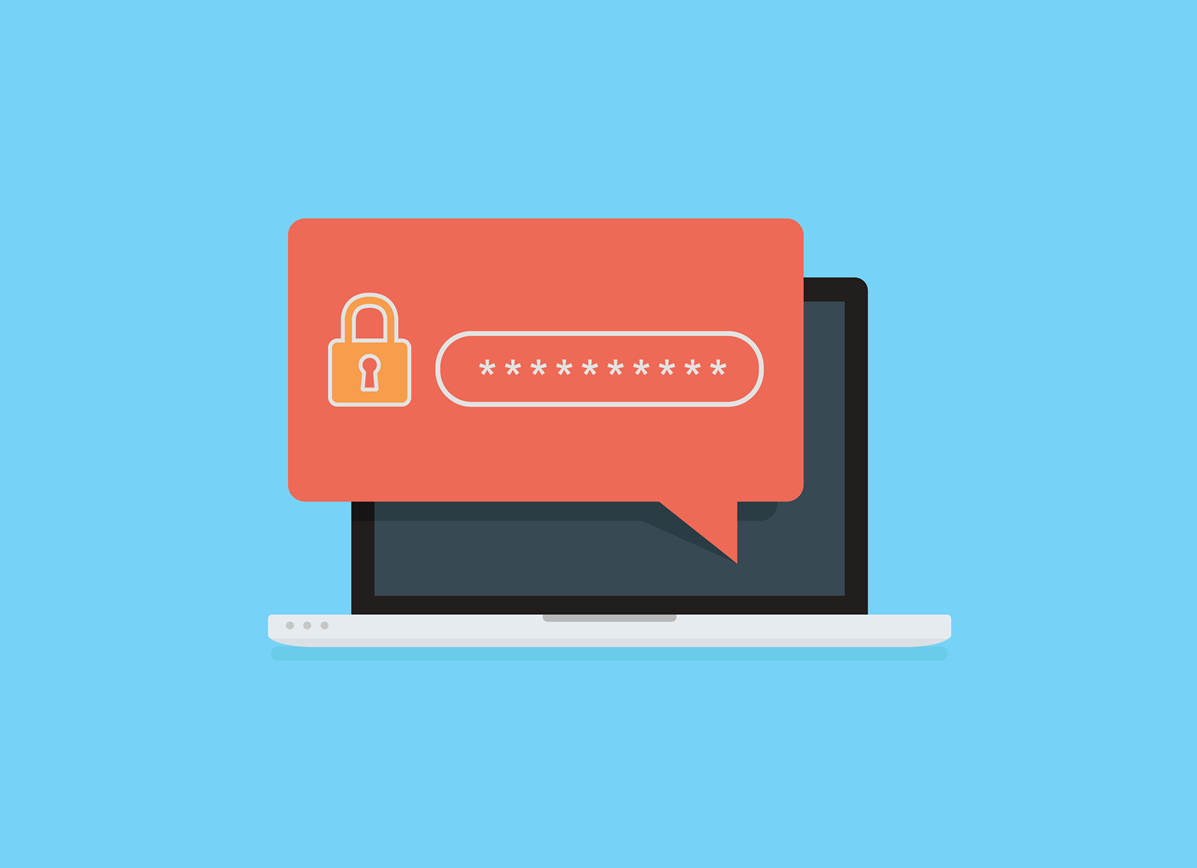 RESOURCES
The following is a list of useful websites for more information about how to protect yourself financially.
Social Security Administration – Fraud Prevention and Reporting
U.S. Postal Inspection Service – Identity Theft Prevention Tips
Anti-Phishing Working Group: A global law enforcement association that focuses on eliminating fraud and identity theft