pick the perfect location
Choosing the most appropriate location for your small business can be critical to your success – especially if you are a retailer.
follow zoning rules
You may have a wonderful idea for starting a business in your home. First, however, check with the local zoning board or building use agency. Your business needs to comply with local regulations, or you could face financial penalties.  Local agencies could even close your business.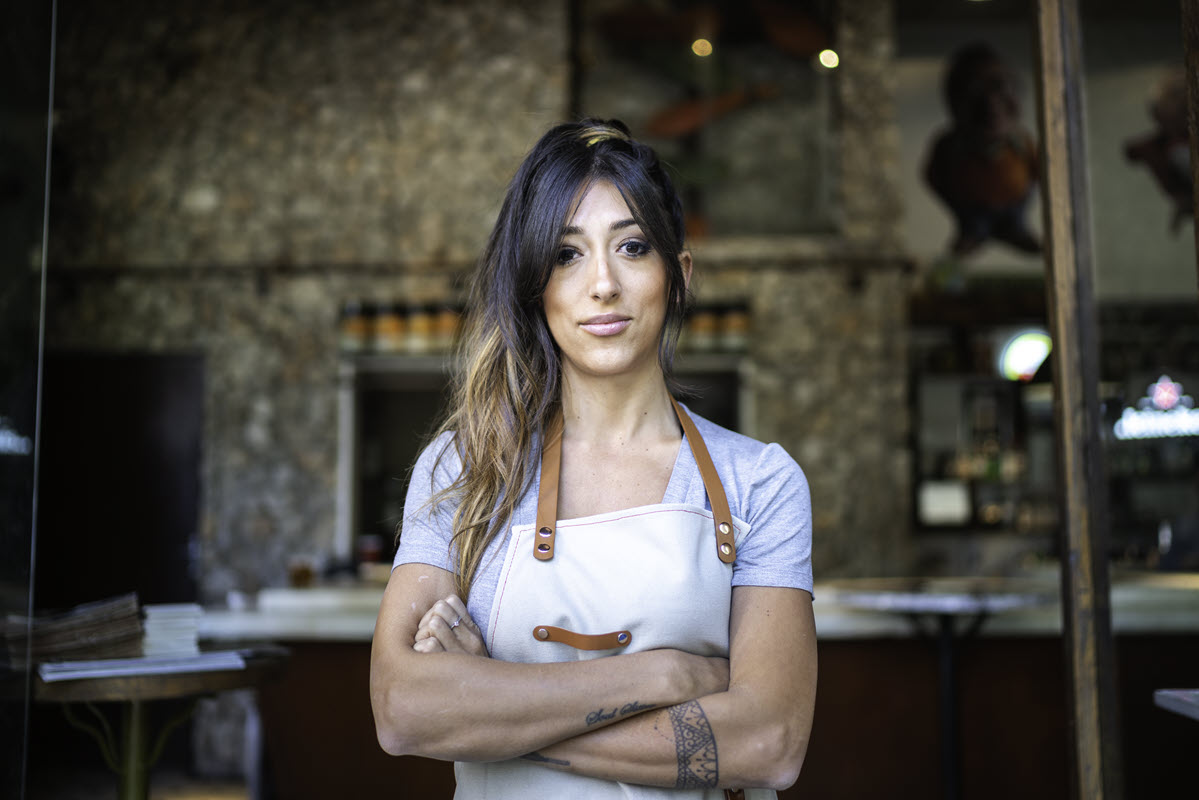 file a company name
If your small business uses a fictitious name – for example, "ABC Consulting" instead of "Harris Consulting" – you have a legal obligation to disclose who actually owns the company. Here are some reasons and requirements for filing a "DBA" or a "doing business as" statement, sometimes called a "fictitious name filing."
business insurance
Business Insurance: Essential To Your Success
As a business owner, you assume a certain amount of risk just by the mere fact that you provide goods or services to the public. Take this scenario, for example: A customer is injured on your property and consequently names you in a lawsuit. All it takes is one unhappy customer and your business could take an overwhelming hit.
Business insurance helps manage these types of risks and protects your assets against losses like these that could be devastating to your bottom line. That's why making insurance part of your overall business plan is essential to the financial stability of your company.
The Insurance Information Institute recommends that every small business — at a minimum — should carry the following types of insurance1:
Property
Liability
Business auto
Workers' compensation
In addition, you may want to consider other types of insurance, including:
Business owners policy
Umbrella liability insurance
Errors & omissions coverage
Group health insurance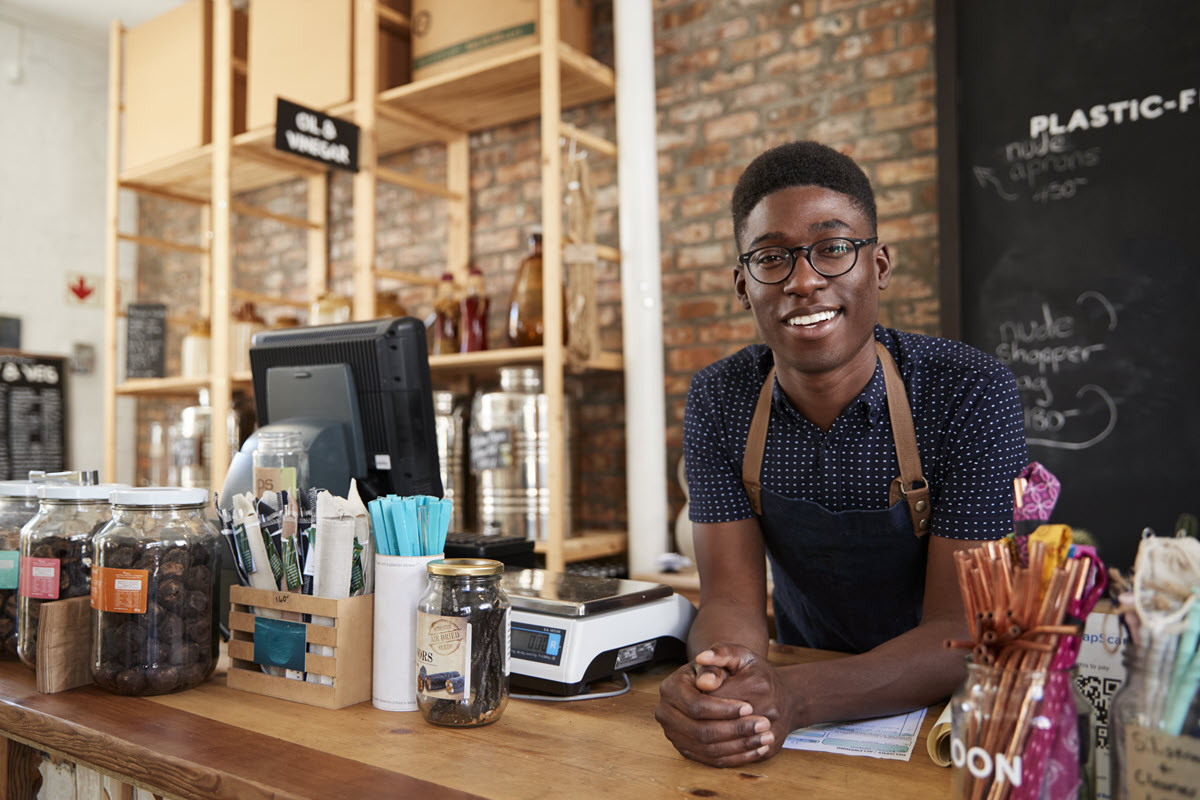 Position Your Business For Growth
Whether you are a sole proprietor and work out of your home, or you own a multi-location business with many employees, making sure you have the right business insurance built into your business plan is key. Consider:
What would it cost to replace your company's assets, such as business equipment and inventory?
How much can you afford to pay for a deductible?
Could you reduce your premiums by taking loss-prevention measures such as installing security cameras on your property or providing workplace safety courses to employees?
Will you save money on premiums if you combine multiple types of business insurance into one policy?
Do you have enough business insurance protection to meet your state's coverage requirements?
To build business insurance into your company's long-term growth strategy, consult with a trusted business insurance agent to develop a plan that not only provides the coverage you need today, but can also easily expand to grow with your organization.
The information contained herein is being provided as-is and without representation or warranty. The enclosed information is not intended as legal, tax or financial planning advice. Any discussion of tax or accounting matters herein (including any attachments) should not and may not be relied on by any recipient or reader. The recipient/reader should consult his/her tax adviser, legal consultant and/or accountant for a statement of tax and accounting rules applicable to his/her particular situation and for all other tax and accounting advice.
1Insurance Information Institute. Small Business Insurance Basics. February 7, 2008. http://www.iii.org
Business Insurance Terminology
Binder – A document issued by an insurance company that acts as temporary evidence of insurance coverages for an applicant before a policy is issued.
Mitigate Risk – To lessen the impact of potential hazards, such as a fire, theft or security breach.
Package Policy – Several separate business insurance coverages bundled into one and sold as a single unit.
Rating Bureau – An organization such as the Insurance Services Office (ISO), that provides pooled industry data to small or specialty insurers that helps them develop rates and estimate costs associated with settling claims.
Risk Management – A process designed to systematically manage an organization's accidental losses.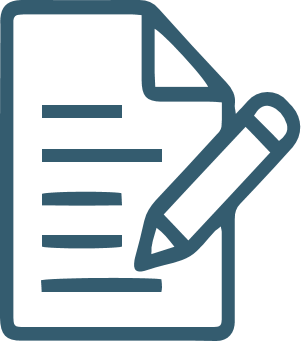 applying for business credit
If you're thinking about borrowing money for your small business, carefully consider your needs and options. Here are some tips for deciding how to proceed:
First, look at whether your problem could be solved by improving your cash flow – rather than getting a loan.  For example, can you get more cash by improving the efficiency of your collections (in other words, how fast your customers pay you)?  Or, could you switch to a just-in-time inventory system so that your money isn't tied up in inventory that's not needed now?
Next, study your financial situation.  In addition to reports that capture what happened in the past, you need to create reports that represent your best-guess of future results.  One key example is a cash flow projection.  If you approach a bank to borrow money, they will probably want to see your cash flow projection and your business plan.
Next, consider the risks of taking on debt.  Remember, the lender will probably ask you to sign a personal guarantee.  If you are unable to repay the loan, there will be negative consequences for your business and for your own personal credit.
Finally, consider what are likely to be the future ups and downs of your business and how these will impact your finances.  Through proper planning, watching your expenses, and collecting the money that's owed you more quickly, you can shorten the periods of time that are financially challenging.
If you decide to apply for credit, the first meeting with your lender can have a significant influence on your chances of being approved. In advance of the meeting, work out your business cost structure and projected revenues. Be prepared to answer the key question: Are revenues greater than costs? Establish how much working capital is needed to sustain the business until it reaches profitability.
The lender will ask you to back up your estimates. For example, if you plan to buy an expensive piece of machinery, the lender will want evidence that the manufacturing company will sell you that machine at the given cost, and that you have any necessary permits.
You should ask questions, too: Ask the lender about the loan terms, such as interest rate, maturity (the length of the loan), collateral requirements, and the amount they are willing to lend. Also ask if the lender is familiar with your type of business.
first steps after buying a business
Reassure employees
Smooth the transition for customers and vendors
Update your financial arrangements
If you buy an existing business, here are some tips for making the transition a smooth one:
resources to help you
Here's a list of helpful U.S. government Web sites to help you start, manage, and grow your own business.
U.S. Department of Labor
Information about: employment law; workers' rights – dol.gov.
U.S. Patent and Trademark Office
Information about: Patent and trademark laws and procedures – uspto.gov.
U.S. Small Business Administration (SBA)
Starting, financing, and managing a small business; Finding new business opportunities – sba.gov.