There are many educational options including certificates, certification, licensing, apprenticeships, associate and bachelor degrees; however, these options are not one size fits all. It is important to understand the differences between these options as well as the pros and cons.
Apprenticeship Programs
Apprenticeship programs, a part of the public workforce development system, are proven and structured "earn and learn" models. They provide paid, on-the-job learning with related technical classroom instruction in various career fields.
The U.S. Department of Labor describes apprenticeships as opportunities for job seekers that usually pay higher than average wages. Programs are offered by thousands of employers, employer associations and labor-management organizations. More information is available at the Office of Apprenticeship within the Department of Labor, Employment and Training Administration.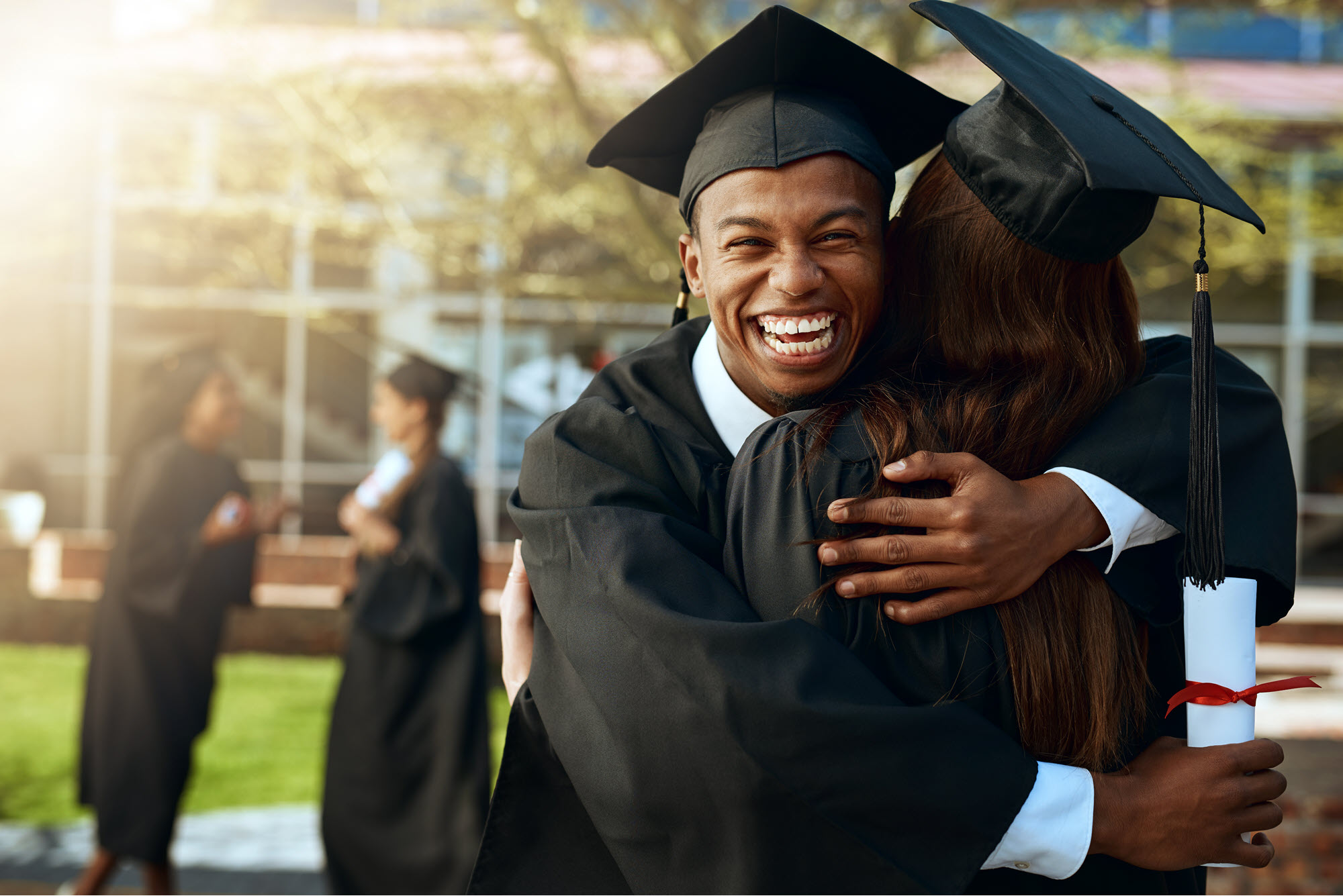 VOCATION, TECHNICAL OR TRADE SCHOOLS
Vocational schools (also called career, technical or trade schools) can be a great way to get training for a variety of jobs. These schools provide an option for students who are interested in postsecondary education and technical job training for a variety of skilled jobs. These include:
Trade schools can be highly valuable for those students who know exactly what profession they want to work in. Vocational programs are relatively short and offer employment opportunities in many practical fields.
There are many benefits of enrolling in a reputable vocational school:
Research suggests that individuals who possess a postsecondary certificate earn more than a high school graduate when they work in the field they studied.
COMMUNITY COLLEGE / JUNIOR COLLEGE
Nearly half of all undergraduates in the United States benefit from the accessibility, affordability, and flexibility of community colleges. Community colleges help make education more attainable for diverse communities and reduce the costs for bachelor degrees by allowing you the opportunity to transfer your credits over if you decide to continue your education.
These schools play an important role in higher education around the country. Their open admission policies, relatively low tuition, and accessible locations make them an important route to postsecondary education and job training for many students.
college or university (four-year program)
For those interested in a four-year college degree, it can broaden your understanding of the world around you. Given your educational and career pursuits, it is important for you to choose a college or university that directly applies to your major, field, or career ambitions.
Many four-year institutions (colleges and universities) have tougher admission requirements than vocational schools or community colleges. While all colleges and universities offer bachelor's degrees, some larger schools offer more majors and degree options, such as:
Liberal arts colleges offer a broad base of courses such as literature, history, languages, mathematics and life sciences and can prepare you for a variety of careers or for graduate study.
There are also specialized colleges and universities:
Public colleges usually offer lower tuition rates than private colleges, especially for students who are residents of the state where a college is located. For profit colleges offer a variety of degree programs which typically prepare students for a specific career. They tend to have higher costs and all credits earned may not be transferable.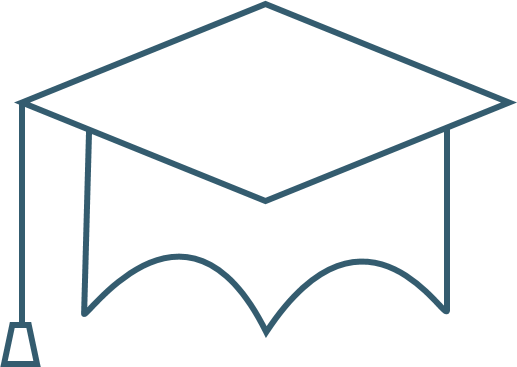 school research – things to check
Once you have identified your career pathway and your options, you are ready to decide on which program or school to enroll. A helpful tool, The College Scorecard, allows you to` search for schools by program and location providing information on size, cost, graduation rate, and graduate salary. Before committing, be sure to check: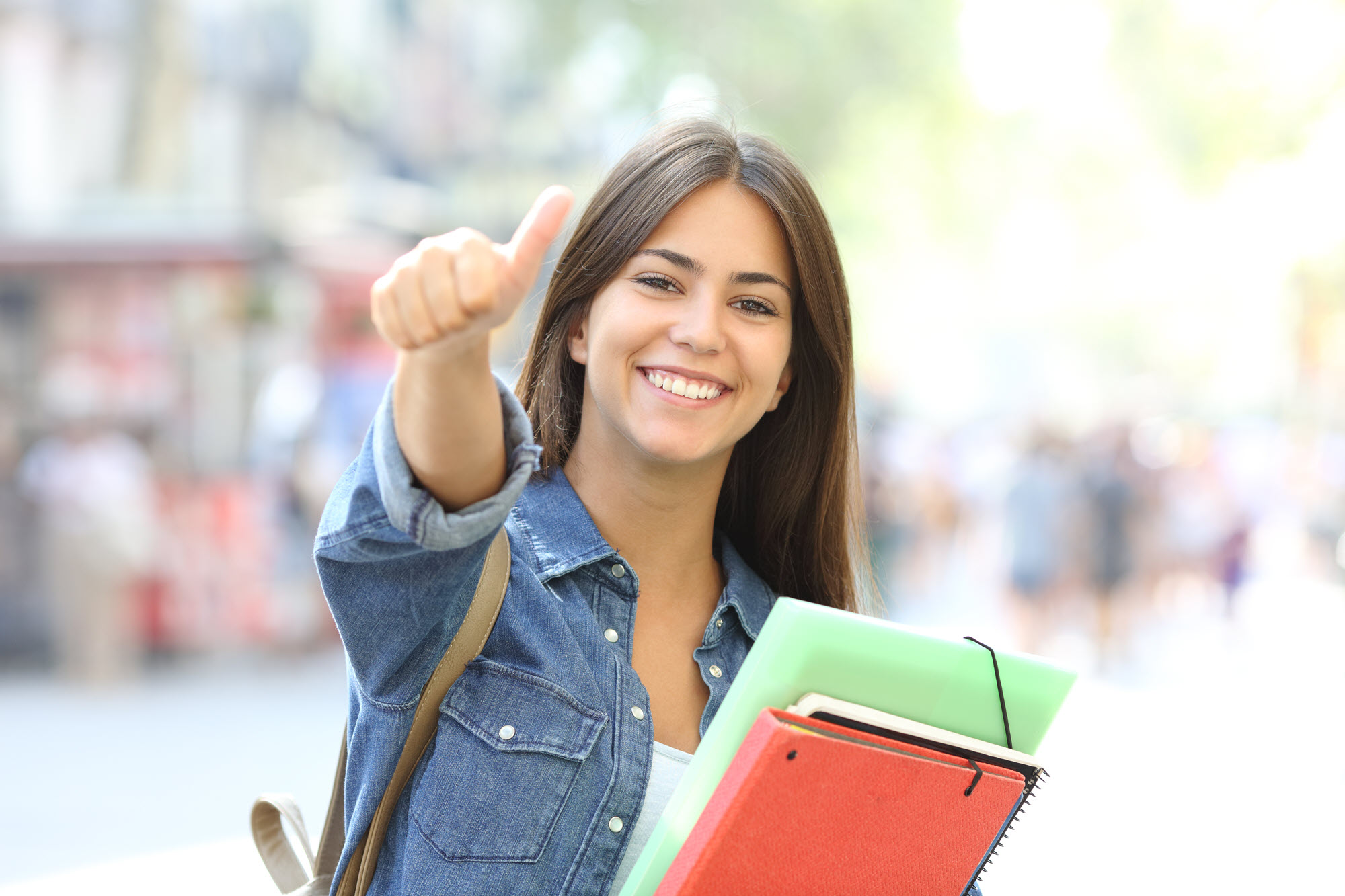 Preparing for school
If you're thinking about education beyond high school, here are things you can do to prepare yourself:
Take challenging courses in high school. Work hard to learn as much as you can and get good grades. Begin thinking about future career possibilities.
Participate in a variety of extracurricular and volunteer activities. In addition to benefiting you, your high school, and community, these can improve your chances of being admitted to post-secondary schools and earning scholarships.
Talk with your parents or guardians. They may be able to help you in a number of ways such as evaluating schools, studying for placement tests, and visiting schools with you.
Meet with counselors at your high school. They can advise you about school admissions applications. They can also give you details about registering for placement tests, write recommendations for you, and provide encouragement.
Prepare for any tests that may be required. Note the registration deadlines carefully. Generally, you should register at least six weeks ahead of the test so you have time to study and avoid late registration fees.
Visit the schools that interest you. If possible, visit during the school year when classes are in session.
Contact admissions counselors at the schools. Like high school counselors, they can provide you with information about admissions, scholarships, and school-specific details, such as the tests they require to apply.
Stay organized in your school search process. Create a file folder of information on each prospective school and keep track of all important dates on a single calendar.