getting started
Considering your needs and goals, these questions can help you determine the best choice for you:
What academic or career pathway am I interested in?
Which topics and skills do I enjoy or usually excel?
Does this profession require a degree, certificate, or advanced education?
Is there a test or certification required? What organization regulates the test or certification?
What is my financial situation? Is there funding or support available that can help pay for my educational expenses? Will the salary be sufficient?
Taking a career assessment can be a great place to start.  Once you find the careers that interest you, find out the education and training needed for each one.
after finding a career path
Once you find a career path, there may be more than one option for the education and training you need. Each education and training option could have different lengths and costs, so it is important to evaluate your choices. The steps below can help you find the right career for you:
Consider whether the career is in demand. The Bureau of Labor Statistics (BLS) is a good resource for industry and career forecasting.
Find out about the job duties. Learning about the duties (including practical, administrative, etc.) will help you have a more realistic expectation.
Research the type of degree, certification, or post-graduate licensing required. Some careers may not require certification but may improve job prospects. Your local department of education may be able to share information on tests and licensure required in your state.
Talk with employers to learn more about the job you want. Even if a position is not available at the time, employers may offer an informational interview. An informational interview can help you learn more about the training programs that they recruit from, the equipment and software you need to be familiar, and important soft skills that you should develop.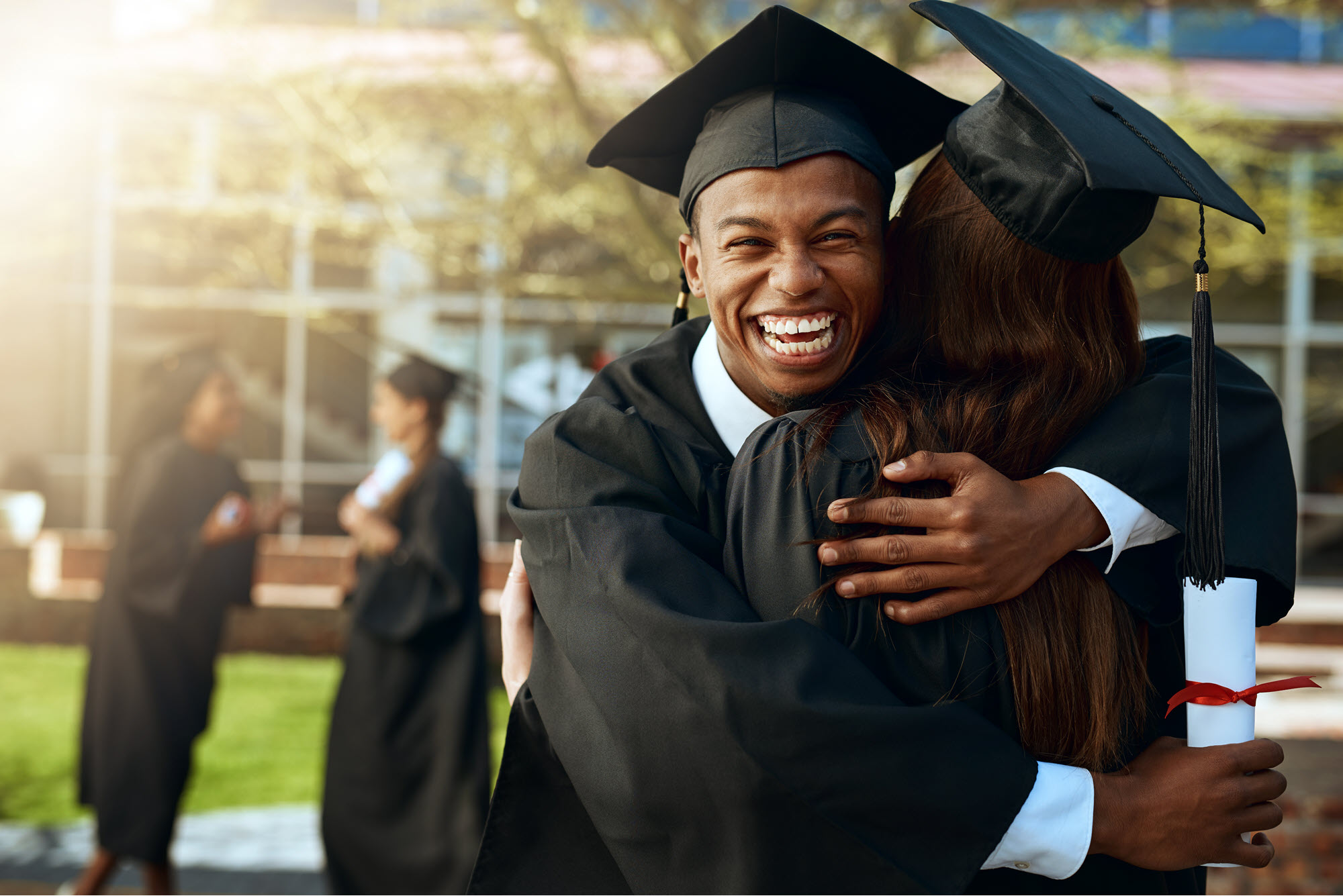 AFTER HIGH SCHOOL – education OPTIONS
Education can give you the knowledge and skills that lead to more job and career opportunities. There are a lot of options, from degrees and certifications available.  There can be a lot to gain from continued education. From increased earning power to more job options, a postsecondary education can give you skills that you'll use for the rest of your life. Think of furthering your education as an investment in yourself.
Also, there are many jobs and careers that don't require specialized education or training, however. Consider your needs and exploring options can help you reach your career goals.
For more information on where to go next, visit to the Education Options resource.