finding the job you want
Do your research. Create a list of jobs, industries or fields that interest you.
Set SMART goals. Use this popular mnemonic device to create effective goals
You may have heard of "SMART" goals. This mnemonic device was first mentioned in 1981 in an issue of Management Review. It was originally developed to help people set and accomplish given tasks. Since then, this strategy has been implemented in virtually every field — and is proven to help people accomplish their stated goals.
S is for Specific
By being as specific as possible in what kind of job you want (and why you want it), you can narrow down your options considerably.
Read these two sentences and determine which is more specific.

First example:
I want to work in an office during the day, 40 hours per week.
Compare that to:
I want to work as a project manager, to fully utilize the leadership skills I previously gained. I want to work 40 hours a week, but am open to working more to get the job done.
M is for Measurable
M stands for measurable. In setting goals, it's a good idea to create timelines that are realistic and measureable. For example, you can set a schedule where you will search for jobs every day during a three-hour window. Or you can set a goal of sending out at least four targeted resumes a week.
A is for Adjustable
The A in SMART goals can stand for a number of things — actionable, attainable, or adjustable. For your job search, focus on "adjustable." If your job search is not going as well as you had hoped, scale it back, change your parameters, or otherwise adjust.
R is for Realistic
Take a good hard look at your goals — are they realistic for what you want, for the job market where you live, or even the national or local economy? Remember to be flexible — a part time job can quickly turn full time, or you may need to accept a job with fewer benefits than you wanted.
T is for Trackable
The T in SMART goals often stands for time-bound but for your job search, let's us "trackable". Make sure you stay organized and track all your efforts during your job search. If things aren't working, you can go back and see what you've done and try to find ways to change the results.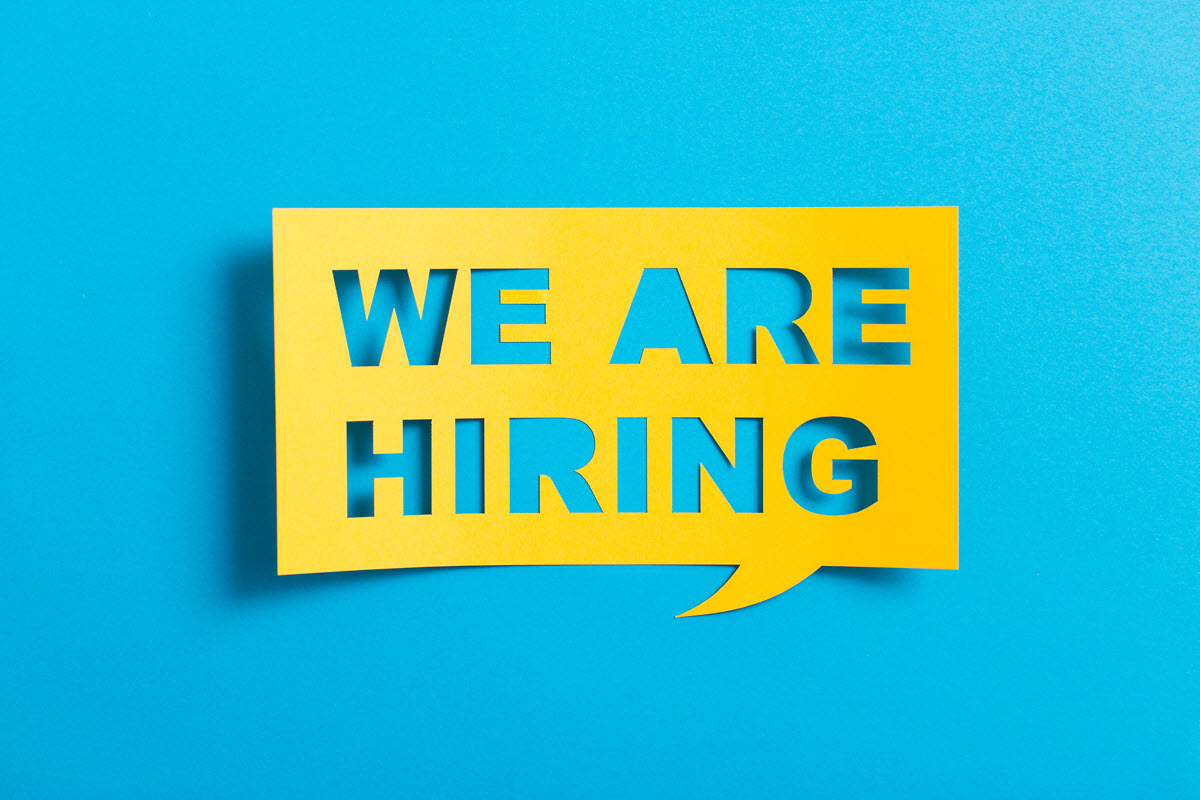 What is networking?
Networking: a simple concept to extend your job search strategy.
You've probably heard the expression: it's not what you know, it's who you know. Networking is pretty simple to understand — it involves contacting or getting in touch with people who can help you develop your prospects for a new career.
Networking is vital to your career search. In fact, some would argue that more jobs are gained by networking than by cold calling, mass mailings, or online resume submissions.
Networking is different than researching an industry (which we described earlier). The purpose of networking is to identify real job opportunities and receive referrals or introductions to target companies and employees.
Follow some of these tips to create a successful networking strategy.
The first step in creating a networking plan might be the easiest — write down every person you know. From friends and family, to alumni from your high school or college, the men and women who served with you, even your kids' friends' parents or your local mechanic.
Once you have this list, enter the names into a spreadsheet or contact list so you can keep track of who you contact, when you contacted them, the result, and any follow-up.

When you're searching for a job, you want to meet as many people as you can. Target at least three to five meetings each week, and track your results.
Stay in touch with your civilian friends, your military friends, and ex-coworkers from past positions. Don't let too much time go by between conversations with these people.

How will this help your job search? If you are already in touch with these people, it will seem natural when you contact them about a possible position.

If you have been out of touch with some of your contacts, now is a great time to reconnect. Send them a short note or email and ask what they've been up to and mention you're transitioning to civilian life. The more people who know you're looking for a civilian job, the better.
Use all the online resources you can to check in with your network. Facebook, LinkedIn, Twitter, even your own blog can make it easy to get in touch and stay in touch.
No matter where you are — the grocery store, the post office, even a little league game — be ready to network. You never know who you may meet at these places. Look the part that people expect of a military servicemember — clean, neat, and professional.

Consider creating plain business cards with your personal information — name, phone number, and email address, so people have a way to contact you should a position become available.
The goals of every networking meeting are to:
Explore potential opportunities in your contact's company
Receive other names of companies to target
Gain three more contacts you can network with
You want each new contact to result from a referral or a warm introduction.
It's important to give back to the people who supply you with leads, information, or even a quick chat to catch up. If you can, return the favor.
Getting your job start
For most people, landing a paid, full-time job is the key step to becoming financially independent and self-sufficient. Here are some tips for launching a successful search:
Don't wait. It's never too early to begin your search. The earlier you start, the more time you'll have to find a job you want. If you're in school now, you can initiate the job search process several years before you graduate: consider what industries and types of jobs interest you, interview people in various occupations, and research specific companies.
Adopt a plan. An effective job search is usually not a once in awhile, hit-or-miss effort; it takes an organized approach. Talk to career counselors and look for job-hunting advice online and in guidebooks. Determine what your job search process will be and follow-through on your plan.
Make time to search. Set aside some time on a regular basis to focus on your job search. Be sure to start early and be consistent. It will help keep you focused on creating a brighter future.
Be proactive. Explore as many avenues as you can. The more options you have, the better your prospects become. If you're in college, look through your school's job postings; register with employment agencies and attend career fairs; visit companies' Web sites to look for employment opportunities; post your resume on online job sites and actively search for opportunities on them; scan classified ads in newspapers and trade magazines. If you're in the military, talk with career counselors to discuss what civilian careers align to your military service and job.
Network. Take advantage of relationships you have developed. Make contact with others through alumni groups and trade associations. Network with family, friends, teachers, and colleagues. Don't be shy about asking for help to open the door to new opportunities.
Discover yourself along the way. Some people are fortunate to have a clear idea of jobs and careers that interest them, while others don't. Don't let the lack of a clear vision stop you from moving forward. Look at your job search as a process of self-discovery, because it is. As you search, talk with people in different industries and professions and visit their work sites if you can. Ask them questions about how they got into the field and what their experience has been. You'll begin to get a sense of which opportunities you find exciting—and which environments you'd rather avoid. The process of searching will help you bring your personal goals into sharper focus.
Apply your skills and talents. While you're searching for your "ideal" job, you may need part-time or short-term work to cover your expenses. Consider what skills and talents you have that might be marketable, whether it's building Web sites, tutoring students, installing audio equipment, cooking, or carpentry. Meet with one or more temporary job agencies and submit your resume. They can help you find short-term jobs that can both bring in cash and add to your job experience.