The INterview Process Step-by-step
You've landed the interview. Now comes the part where you meet with hiring managers or human resources and try to convince them that you're the best candidate for the job.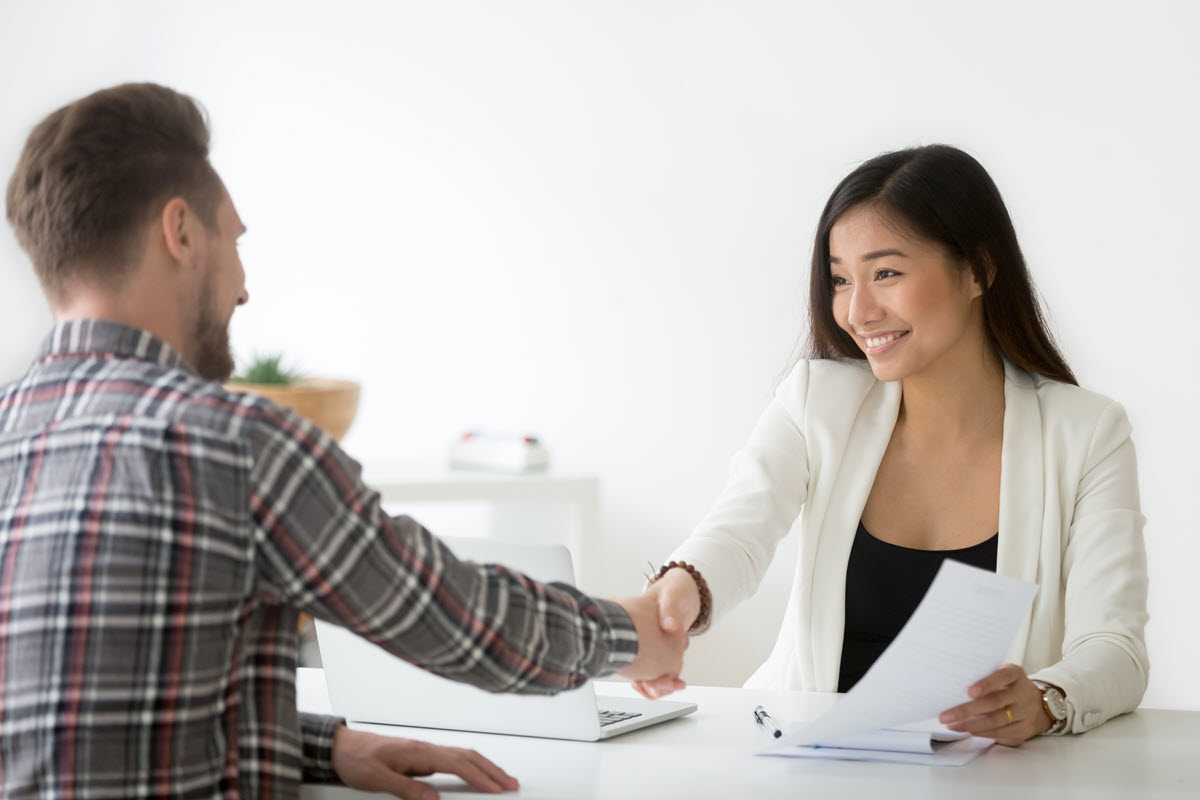 Styles & types of interviews
TYPES OF INTERVIEWS
Be prepared for any type of interview. There are many different kinds of interview styles and hiring processes, including:
INTERVIEW STYLES
ABOUT job interviews
Job interviews are your chance to make a good first impression, learn more about your potential employer, and set yourself apart from the competition. Here are some tips for projecting a positive, professional image at your next interview:
BEFORE THE INTERVIEW
Preparation is the key to a successful interview. Follow these tips to prepare for your interview:
Research the company — know and understand its product or service, industry, its mission and values, and even its history.
Review common interview questions — a quick web search can reveal hundreds of examples.
Be ready to answer "what is one of your weaknesses?" By anticipating this question you can put a positive spin on a supposed weakness.
Develop questions you will ask during the interview — rehearse them so they sound natural.
Practice answering common questions
Know the details of the job and memorize the names of the people you're meeting with.
Dress for the job — wear clothes that fit the job you are interviewing for and make you feel and look great.
Be early — give yourself a time cushion in case something happens.
DURING THE INTERVIEW
Greet the boss with a firm handshake, eye contact, and a smile.
Speak clearly, listen closely, and show interest.
Ask about the job and listen carefully to each duty mentioned.
Give short, direct answers focusing on what you can do for the company. Describe how your experience and training match the position. Give examples.
Many job interviewers ask candidates to give examples of situations where they have taken initiative — i.e., times when they found a way to solve a problem or done something positive without being asked. Be prepared; think ahead about good examples you can give.
Ask questions about the company's goals and the abilities needed for the job.
Discuss salary only after the employer mentions a figure. Many job search experts suggest that you write "Open" in the space for "Desired Salary" on a job application.
End the interview with an appreciative "thank you" and be sure to get a business card from everyone you interview with.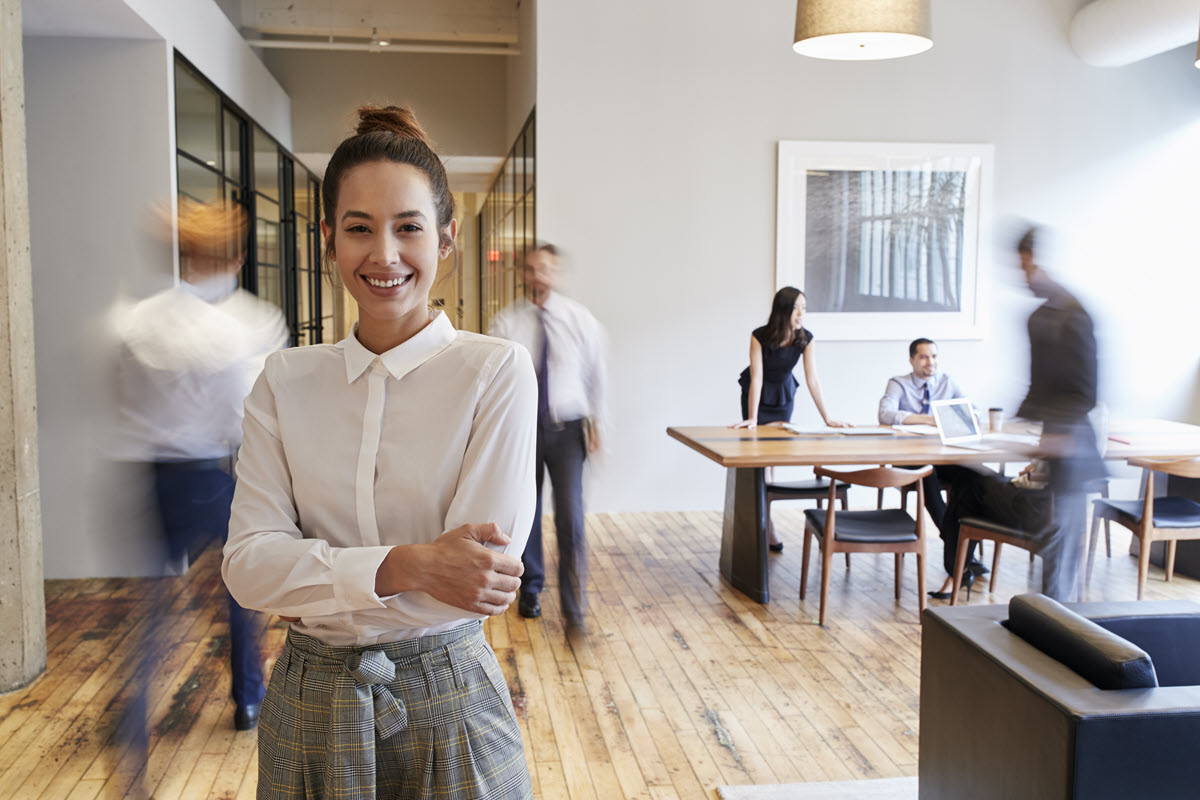 KEY FACTORS FOR A SUCCESSFUL INTERVIEW
How well you listen to the interviewer
How well you present yourself non-verbally
How well you answer the questions
During an interview, listening intently and meaningfully is almost as important as your answers to the questions. Listen closely to:
Gain more information about the company and what it would be like to work there
Make sure you understand the question
Hear key points or recurring themes — you might be able to tailor your answers better with this information
The way you look, how you shake hands, how you sit, and even how you move your hands while you speak are all important, non-verbal factors during your interview.
Shake hands firmly
Sit up straight
Speak slowly but clearly
Try to be as natural as possible, both in your facial expressions and hand motions
Hopefully you've practiced answering questions before the interview. Remember these tips for responding to questions:
Give yourself several seconds to think about the question before you answer.
Answer the question as best you can, but be brief. If asked, provide more information.
Always be positive, even if you're asked why you left the military or any other job
Use examples as much as you can. Again, keep them brief.
AFTER THE INTERVIEW
Take some time right after the interview to sit down and take notes about the interview. These notes could include:
What you learned about the job
Names of people linked to the job

Topics you discussed
Answers to your questions.
What you learned about the company
Thoughts on improvement for your next interview
THANK YOU LETTER
Once the interview is over, send a thank-you letter, email, or note to the interviewer. This letter should:
Thank the interviewer
Reconfirm your interest and why you'd be an asset to the company.
Reinforce any connection you made with the interviewer
Include information you either forgot or didn't have a chance to mention
If you don't hear from the employer after a week or so, consider following-up with an email or call to express your continued interest.