what to do when you're offered the job
Get ready to review the offer and make your decision. After weeks or months of searching, it's exciting when you're offered a job, but it can also be a little intimidating. This decision — whether or not you take the job — can suddenly seem a bit difficult. But even though it's hard, evaluating job offers is important.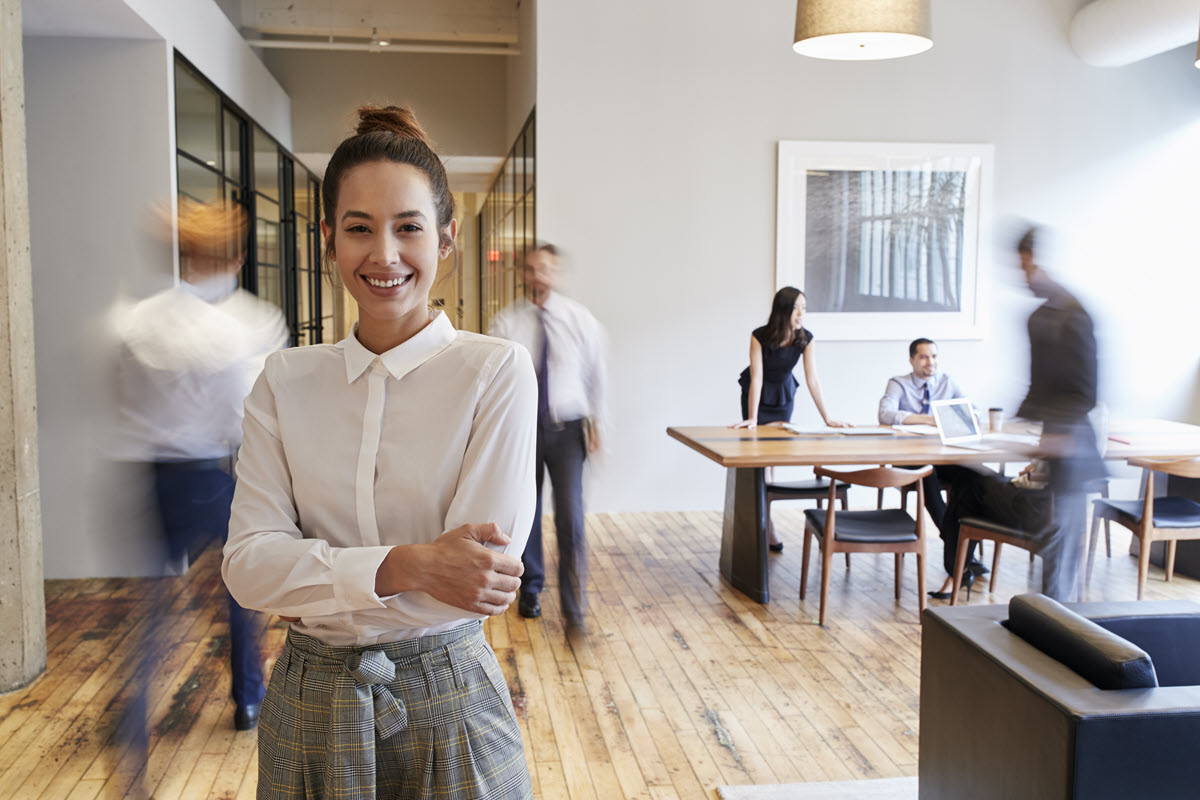 factors to consider
Your personal assessment will help you begin to evaluate your job offer. You'll remember what things were important to you at the beginning of your journey. However, there are a lot more things to consider.
Instructions: Read the factors and considerations in this PDF, and then input your own notes. Print the list for your reference.
TIPS FOR NEGOTIATING
Don't be afraid to ask for what you're worth. If the offer you receive doesn't have everything that you are looking for, consider negotiating. Follow these tips to negotiate wisely — always be courteous and respectful.
Do not negotiate for a change if you're not willing to turn down the job without it.
Make sure your list of items to negotiate is small and includes the things most important to you.
If you're negotiating your salary or hourly rate, be sure you've done your research and know the typical range in your location — both high and low.
Always be willing to compromise.
Be realistic and try to avoid getting emotional. This is a business transaction.
If you can't reach an agreement, ask if you can think about the offer again until the next day.

Another quick tip — once you counter the initial offer or provide an alternate suggestion, take a pause, and allow the employer to digest the information and respond.
aCCEPTING OR DECLINING A JOB OFFER
Whether you accept or decline, be sure your message is received well. The top two outcomes of your job offer evaluation are to accept or decline. You can also ask for more time to make your decision.
ACCEPT
DECLINE
If you receive a verbal offer, it is acceptable to accept it in the same way. However, it's in your best interests to ask for a written offer. This will help you and the employer avoid any uncomfortable confusion about your expectations. This written offer should include most of the following:

• Your base salary or hourly rate
• A description of your benefits package
•The amount of vacation and sick days you receive
• Working hours and conditions (such as work from 7:30 a.m. to 4:30 p.m. with two 15 minute breaks and a one hour lunch)
• Start date

You can also accept an offer by writing your own letter. It should include the same information listed above.

If you wish to decline the job offer, do so in writing. Create a short, polite letter that:

•Thank the company representative for the opportunity and their time
• Declines the offer
• Lists the main reason for the declination (such as you believe the salary does not adequately represent your skills and qualifications)